By India Today Web Desk: Zahhad and Ziya Paval — a transgender couple in Kerala's Kozhikode — are gearing up to embrace parenthood. The couple announced they are expecting a baby next month in possibly the first such pregnancy of a trans person in the country.
The couple, who have been living together for the last three years, took to Instagram to share the happy news. Ziya Paval, a dancer, took to Instagram and announced that her partner, Zahhad, is now eight months pregnant. The couple is now expecting their first baby in March, reportedly a first among the transgender community in India.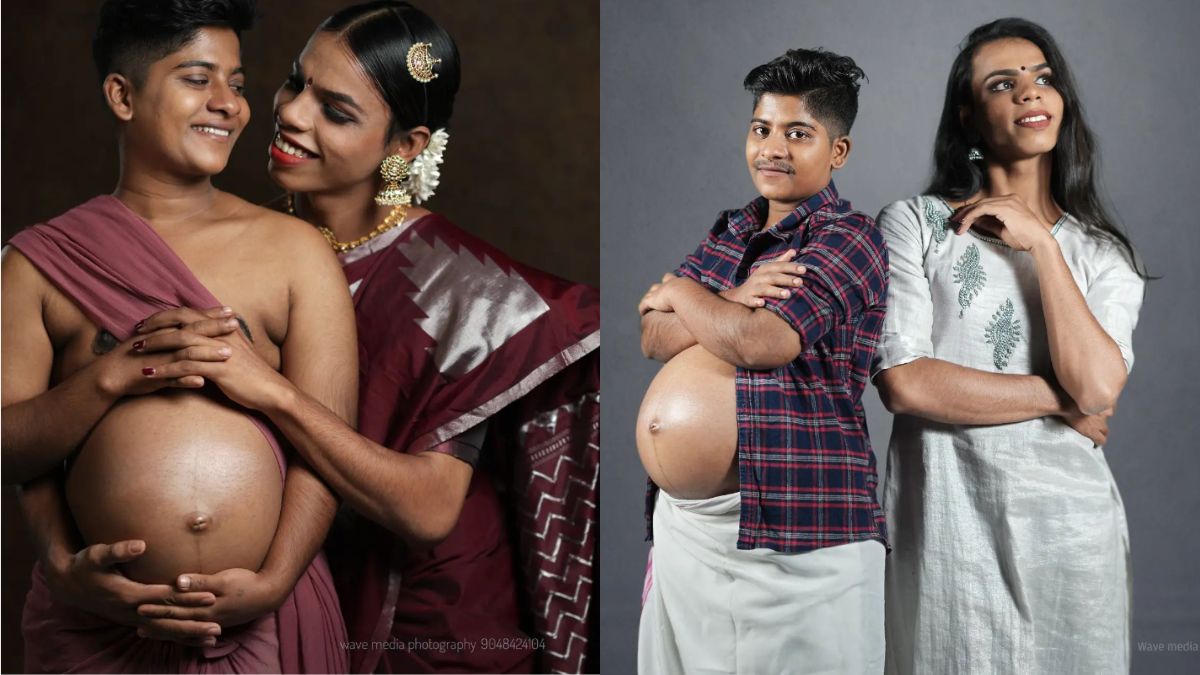 Ziya was born a man and changed into a woman and Zahhad was born a woman and transformed into a man. Both of them left their families during their early adulthood after becoming aware of their transgender identities.
"We are about to realise my dream of becoming a mother and his dream of becoming a father. An eight-month-old foetus is now in (Zahhad's) belly"æ From what we came to know, this is the first trans man's pregnancy in India"æ," Paval said in the Instagram post.
"Though I was not a woman by birth or by my body, I had the feminine dream inside me to hear a baby calling me 'mother'….It has been three years since we are together. Like my dream of becoming a mother, he (Zahad) has a dream of becoming a father and today a life of eight months is moving in his belly with his full consent," Ziya wrote in the caption of the post.
They both have undergone hormone therapy as part of their transitioning process. However, Zahhad, who was transitioning to become a man, has stalled it to conceive a baby.
"When we started to live together three years ago, we thought our life should be different from other transgenders. Most transgender couples are boycotted by the society as well as their respective families. We wanted a baby so that there is a person even after our days in this world are over," said Ziya.
Zahhad was undergoing the process for breast removal surgery that was stopped for the pregnancy. Local media reports suggest the couple earlier planned to adopt a baby and enquired about the process. But the legal proceedings were challenging for them as they are a transgender couple.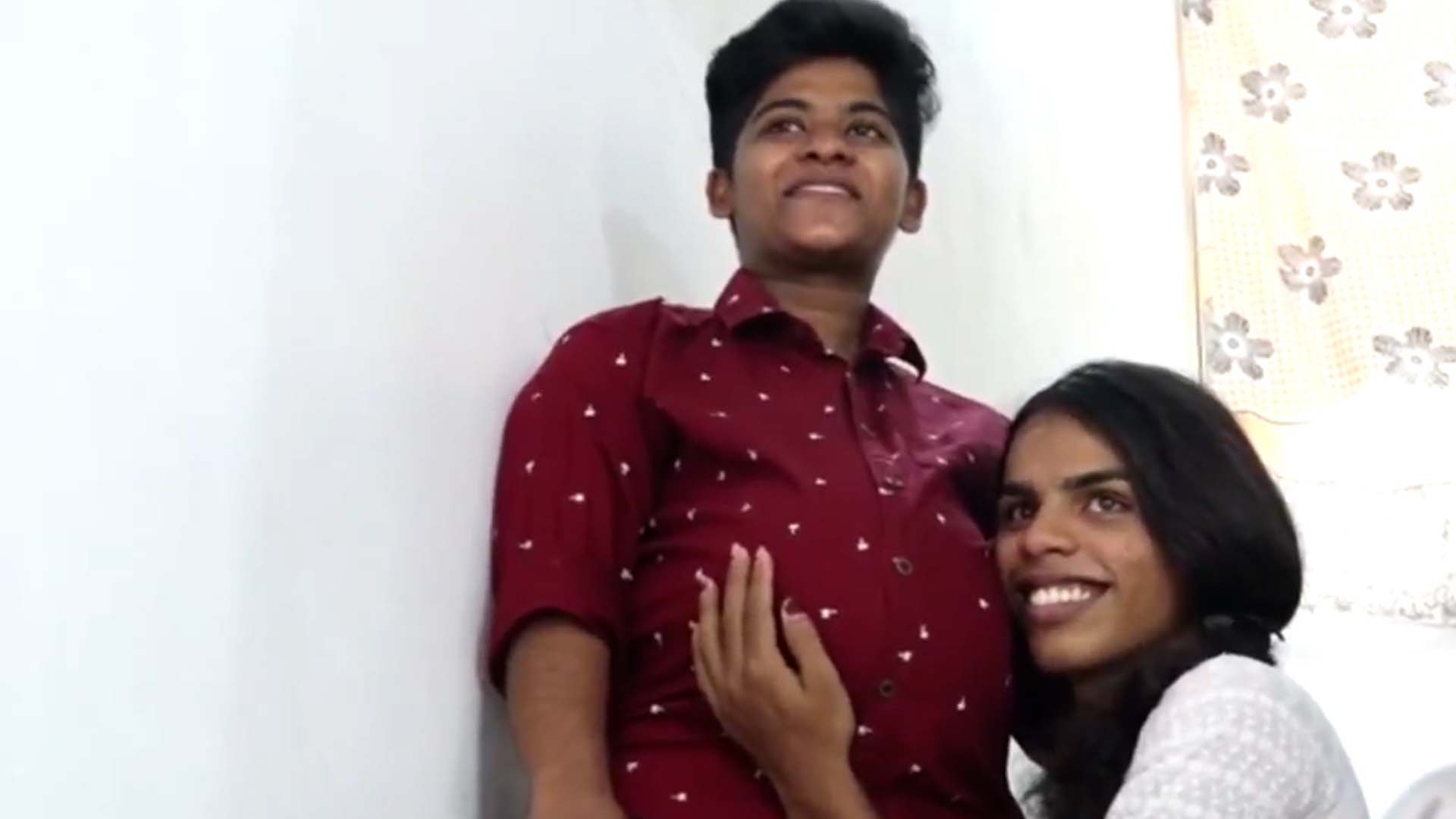 Paval has thanked her family and the doctors for their support. Zahhad will continue his journey to becoming a man after giving birth to a baby next month.
"Since Zahhad has removed both breasts, we hope to feed the baby from the breast milk bank at the medical college," Ziya said.