In today's sports world, we're accustomed to witnessing top athletes like Kylian Mbappe, Lionel Messi, and LeBron James striking awe-inspiring deals with various brands. But it was the NBA icon, Michael Jordan, who truly revolutionized the way celebrities sign endorsement deals nowadays. Rewind to 1984, when Converse and Adidas reigned supreme in the basketball market. MJ took a bold leap and inked a groundbreaking contract with the emerging brand Nike, which not only offered him $2.5 million over five years but also a share of the profits from Air Jordan sales.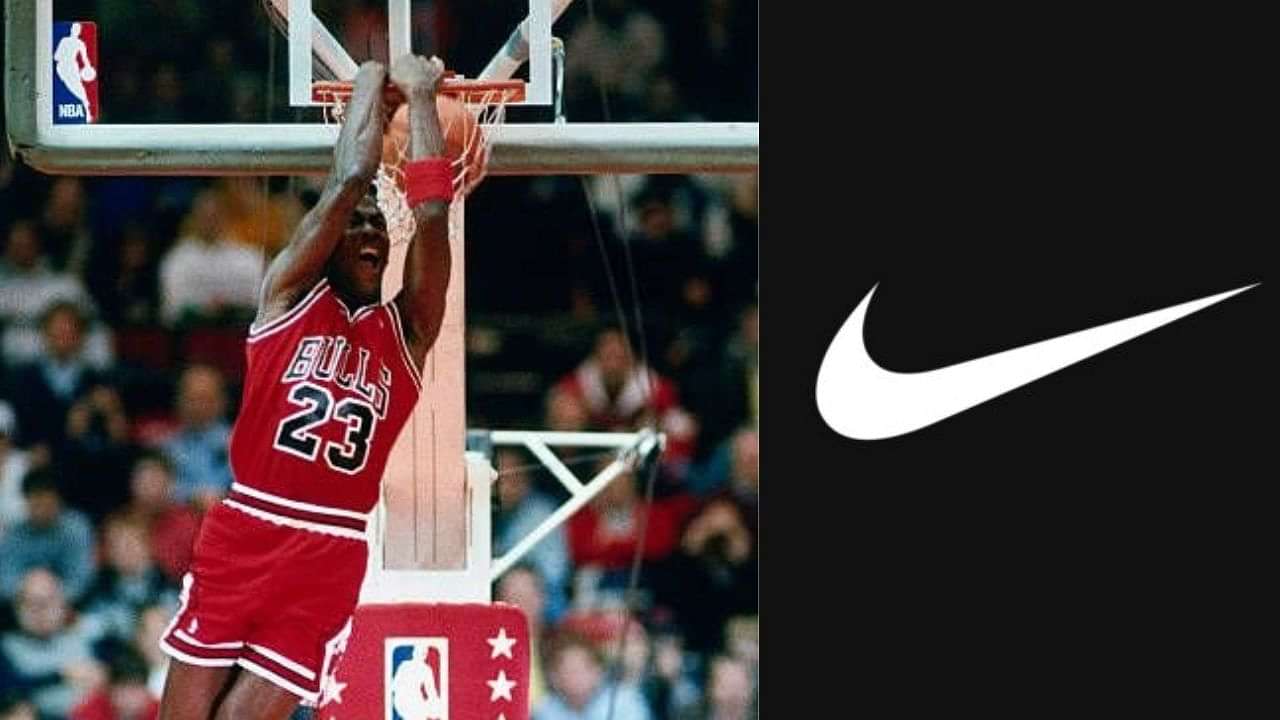 However, before Nike soared to become a dominant force in basketball footwear, they had offered another basketball superstar an incredible opportunity – a 10% equity stake in the company. This stake, now valued at a staggering $2.8 billion, could have been the ultimate game-changer. Surprisingly, the player chose the $100,000 cash option that Nike presented, a decision that might now seem astonishing given the potential fortune that was foregone.
In 1984, Nike executive Sonny Vaccaro offered Michael Jordan a deal too good for the basketball star to turn down. Apart from paying the 6-feet-6 Shooting Guard $500,000/year for five years, Nike also offered MJ a percentage of the revenue as royalty from each sale of the Jordan Brand. Today, His Airness is still the recipient of 5% of Nike's yearly revenue from the Jordan brand sales. In 2022 alone, Jordan was reportedly paid $256 million by the leading footwear company.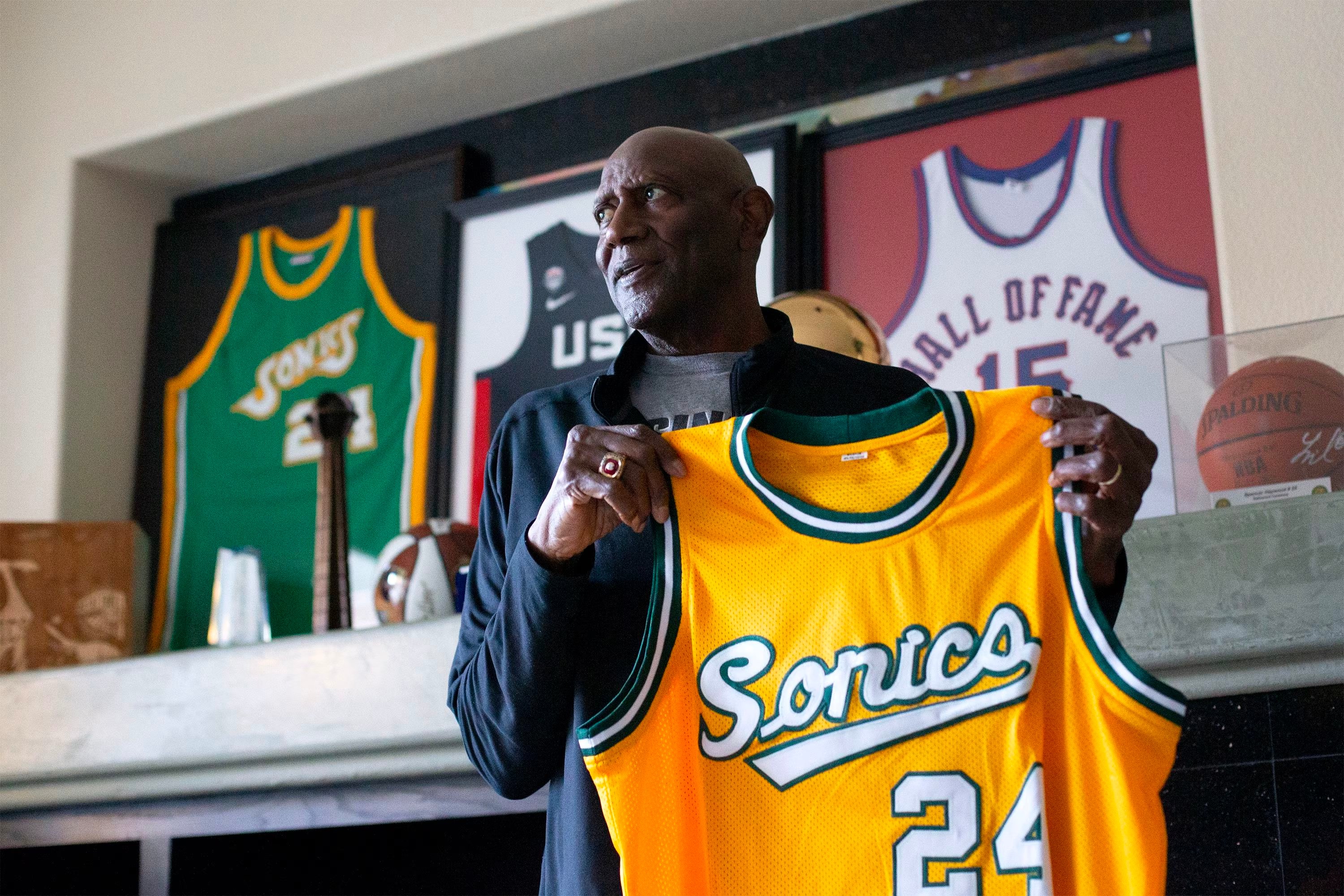 Spencer Haywood missed out on a deal that could've been worth $2.8 billion
Spencer Haywood was one of the NBA's most exciting prospects in the early 1970s. The 6-feet-8 Forward played for the Seattle SuperSonics in the initial years of his career. This was around the same time that Phil Knight approached the NBA superstar with a deal of a lifetime. Haywood was given two options in return for a Nike promotion. The first – $100,000 in cash. The second – 10% equity stake in Nike.
At that time, Nike was nowhere close to being a legitimate threat to the likes of Converse and Adidas. Unsurprisingly, Haywood and his agent decided to select the safer option at the time – $100,000 in cash. As seen in Frank Michael Smith's tweet, rejecting the 10% equity stake was a decision that the former Lakers star would probably regret now, because it is currently worth an estimated $2.8 billion.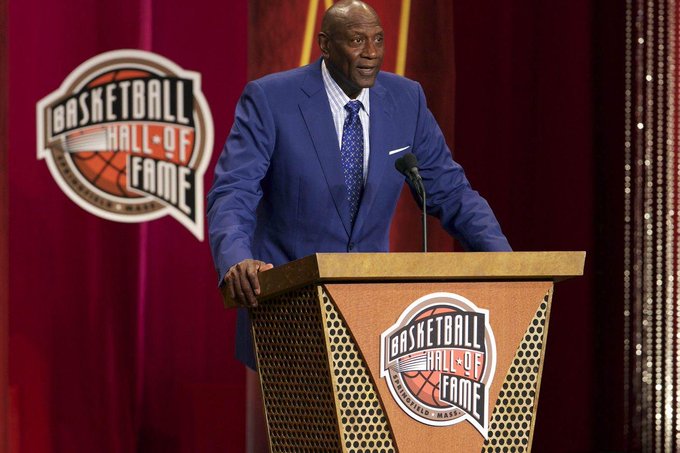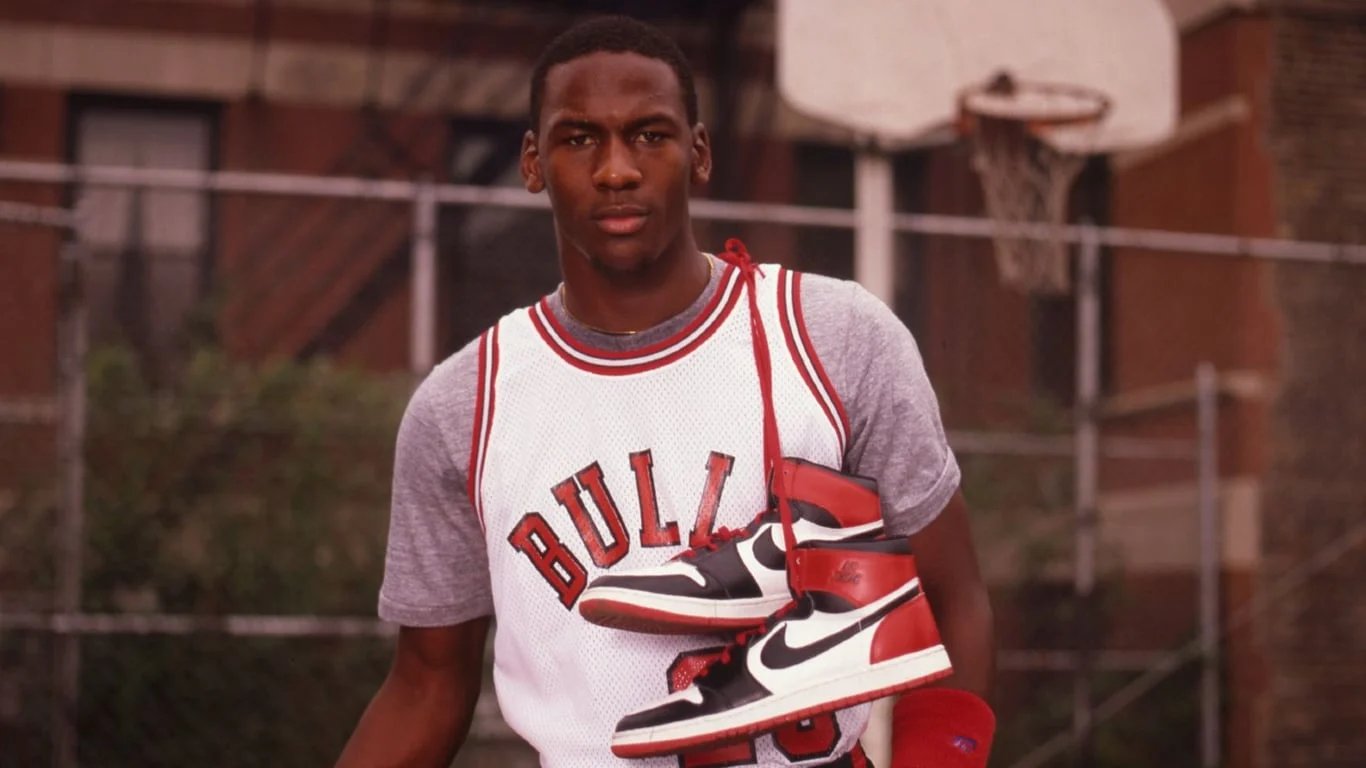 Of course, one cannot blame Haywood. He had no way of foreseeing Nike's meteoric rise back then.
Following Nike's success with Michael Jordan, a barrage of NBA superstars have signed with the company
Michael Jordan is the major reason behind Nike's success. With Nike's emergence in the late 1980s, several superstars decided to follow in Jordan's footsteps and sign with the company. Kobe Bryant, Scottie Pippen, Charles Barkley, and Jason Kidd, among a few other big names associated themselves with the brand in the 1990s and 2000s.
In today's league, apart from LeBron James and Kevin Durant signing lifetime deals, the likes of Paul George, Giannis Antetokounmpo, Ja Morant, and Devin Booker have received their own signature shoes with Nike.