16 years ago, on this day, Nemanja Vidic joined Manchester United from Spartak Moscow, and went on to become one of the best centre-backs in the club's history. On January 5, 2006, after receiving a work permit in England, Vidic officially debuted for Manchester United. At that time, he was a 25-year-old Serbia international, and had moved to Old Trafford for a transfer fee of about £ 7 million.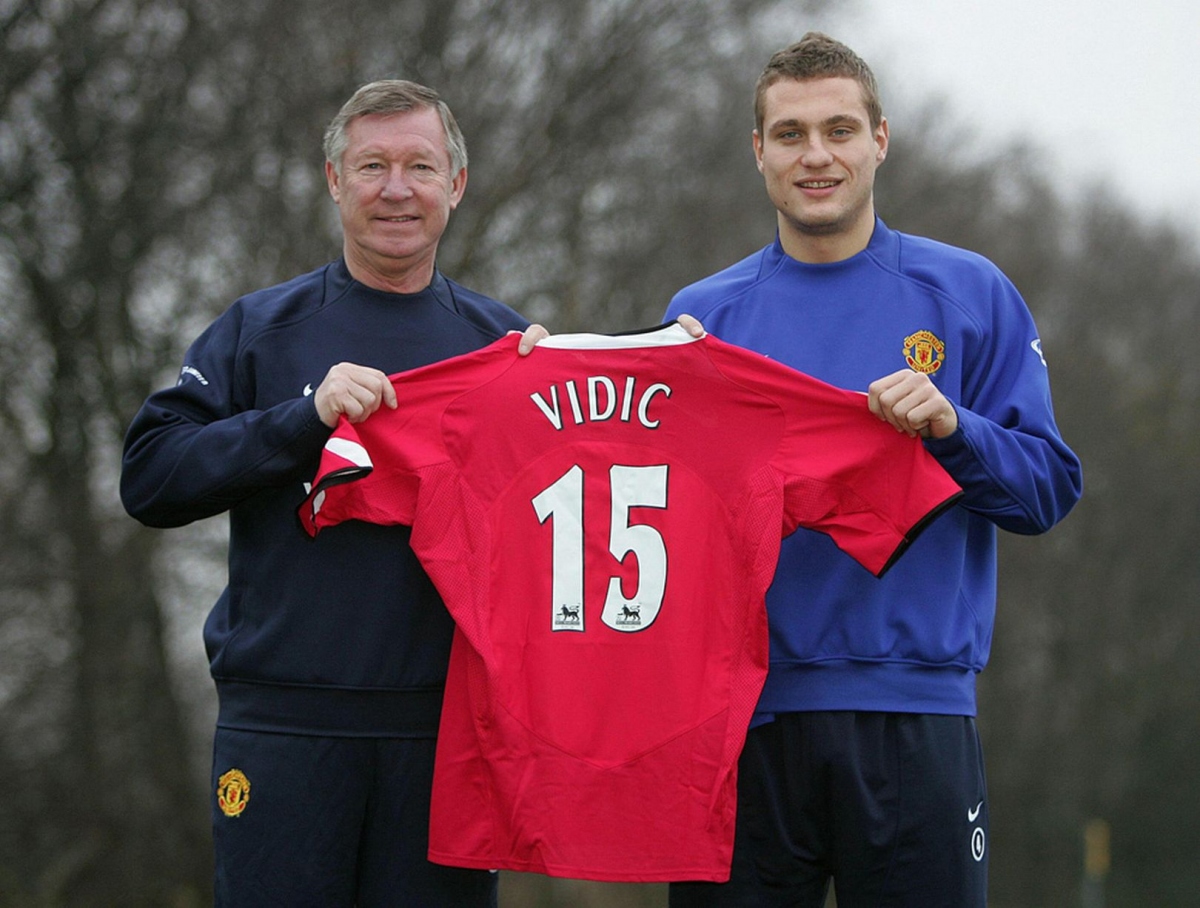 After coming to MU, Vidic has gradually become a pillar, with the Red Devils conquering a series of big and small titles. Vidic's peak at MU was the 2007/2008 season when he and Rio Ferdinand formed a solid central defender duo in front of goalkeeper Van Der Sar on the way to the Champions League title.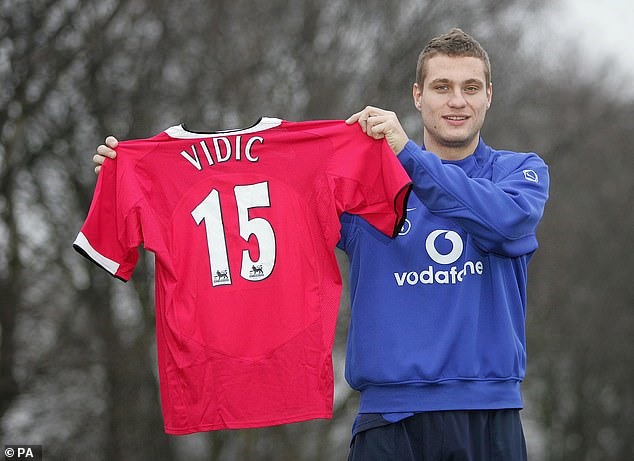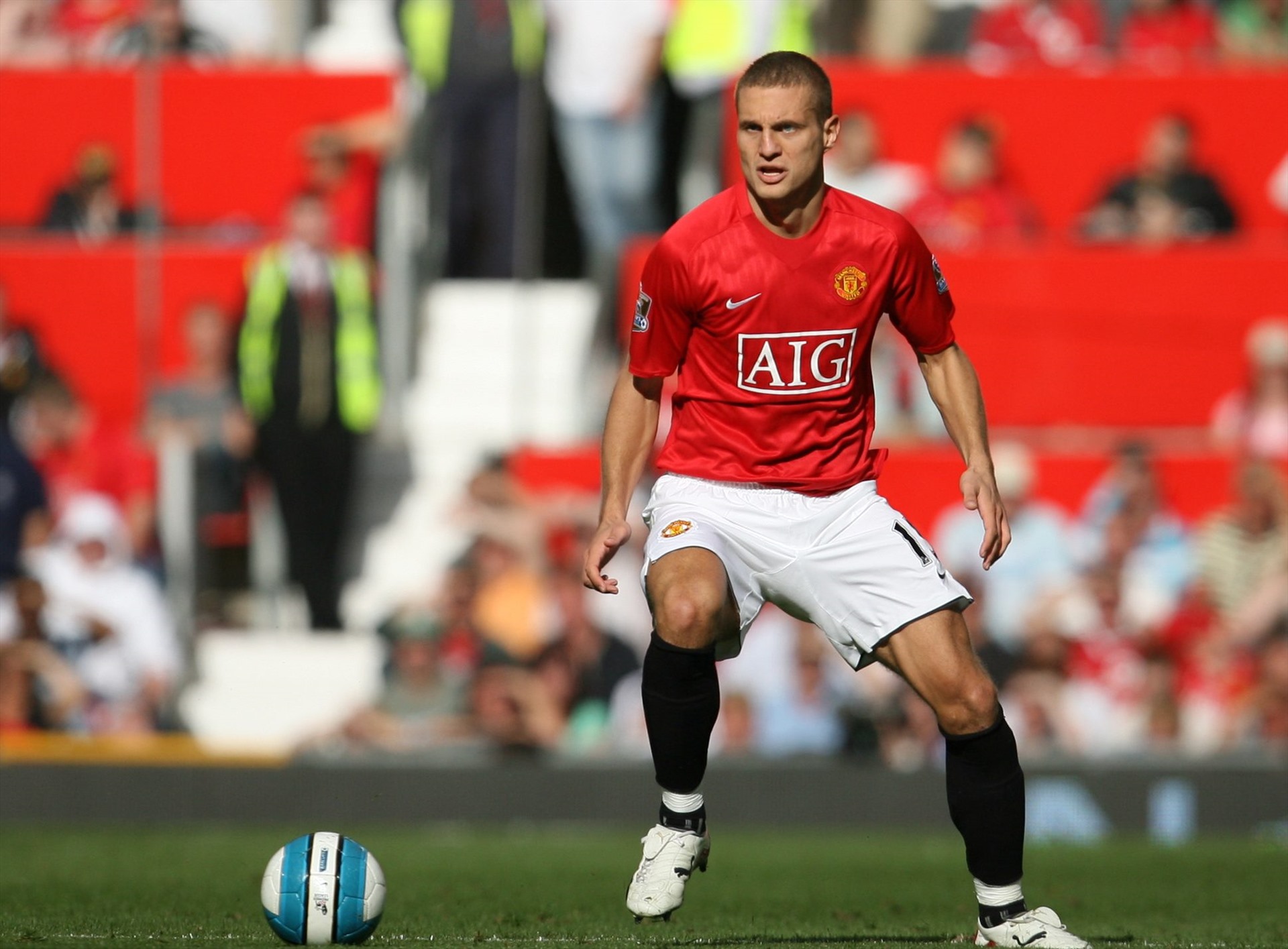 In more than 7 seasons with MU, Nemanja Vidic played a total of 300 matches, scoring 21 goals in all competitions. In the Premier League alone, Vidic played 211 matches, including 195 matches with the Red Devils keeping a clean sheet.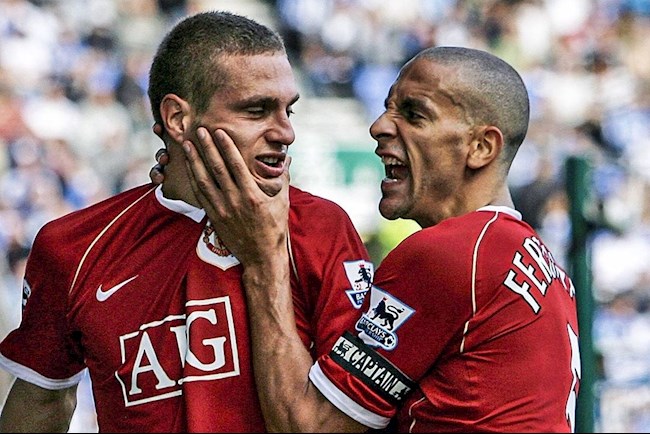 Vidic and MU have won 15 major and minor titles, including 5 Premier League titles, 1 Champions League title, 3 League Cup titles, 5 English Super Cup titles and 1 Club World Cup.
Vidic left MU in 2014 and spent 2 seasons with Inter Milan (Italy) before officially retiring in early 2016.