Nine years ago today, Liverpool completed the signing of striker Daniel Sturridge from Chelsea. On January 2, 2013, Liverpool sealed the deal for £12 million with Sturridge, who was then struggling to find top form at his former club in London. This transfer surprised many due to Sturridge's lackluster performances during his time at Chelsea.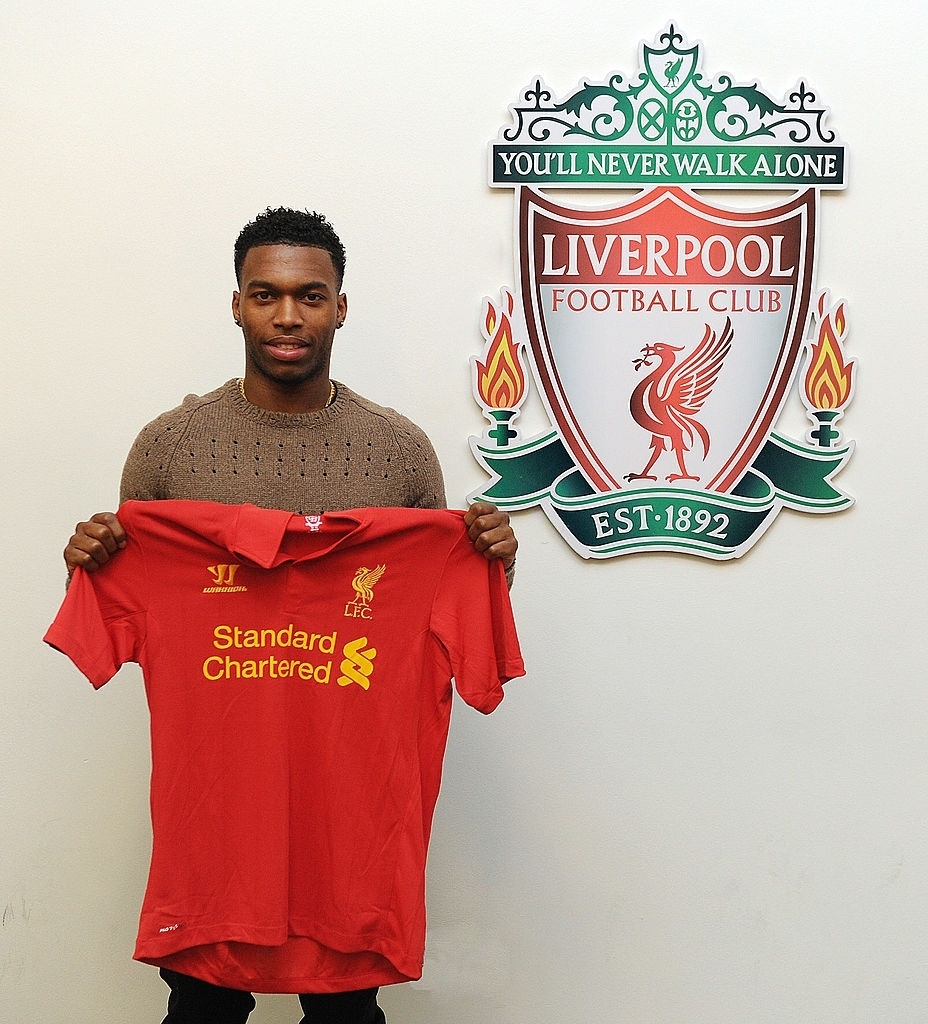 However, after arriving at Anfield, Sturridge showed impressive performance. Only in the second half of the 2012/2013 season, the player born in 1989 scored 10 goals to help The Kop get 7th place in the Premier League
In the 2013/2014 season, Sturridge played really well when he and Luis Suarez created the most powerful attacking duo in the Premier League at that time. Sturridge's 21 goals this season kept the Kop top of the English Premier League in 2013/14 for most of the time before Gerrard's slip caused the Anfield team to lose the title. Manchester City.
The 2013/2014 season was also almost the most significant highlight of Sturridge at Liverpool when he was regularly injured in the following years before saying goodbye to this team in 2019.