Embrace your inner royalty with princess-worthy beauty that will make you feel like you've stepped right into a fairytale. Let's delve into the key elements that define this majestic beauty and discover how you can unleash your inner princess.
Flawless Complexion Fit for Royalty: Start by creating a flawless canvas with a base that rivals the smoothness of a porcelain doll. Invest in a high-quality foundation that matches your skin tone and conceals any imperfections. Don't forget to add a touch of shimmering highlighter to your cheekbones, nose, and brow bone to achieve that radiant glow fit for a princess. Mesmerizing Eyes that Sparkle: Enhance your eyes with captivating eyeshadow shades that emphasize your natural beauty. Opt for soft, neutral tones for a more subtle look or go bold with regal jewel tones like sapphire and emerald. Don't be afraid to add some shimmer to make your eyes sparkle like precious gems.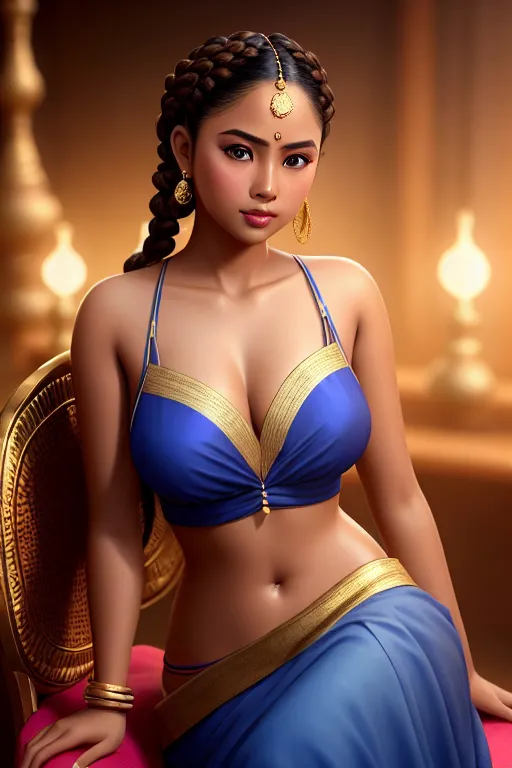 Luscious Locks for a Crown-Worthy Mane: Treat your hair like the crown it is by keeping it healthy and well-groomed. Whether you prefer cascading curls, a sleek updo, or a charming braid, make sure your hair exudes elegance and sophistication. Accessorize with delicate hairpieces or tiaras for that extra touch of royalty.