Mason Mount, in his first exclusive interview as a Manchester United player, expressed his delight at joining Erik ten Hag's project. The England international is excited to be a part of ten Hag's vision for the club and is eager to contribute to Manchester United's success under his guidance.
Becoming our first addition of the summer, Mason joined Helen Evans for an exclusive chat in Carrington earlier this week, after signing a five-year contract with the club.
Speaking on a variety of topics, the 24-year-old provided important insights into how the transition went, among other things.
"Yes, I think over the last few months it was clear that I was not in the plans to go [at Chelsea], and once I learned that United was involved, my decision was made. It was a big club with huge, iconic players that played there. And I wanted to be a part of that from the very beginning. And obviously getting ready early for pre-season is also my main goal."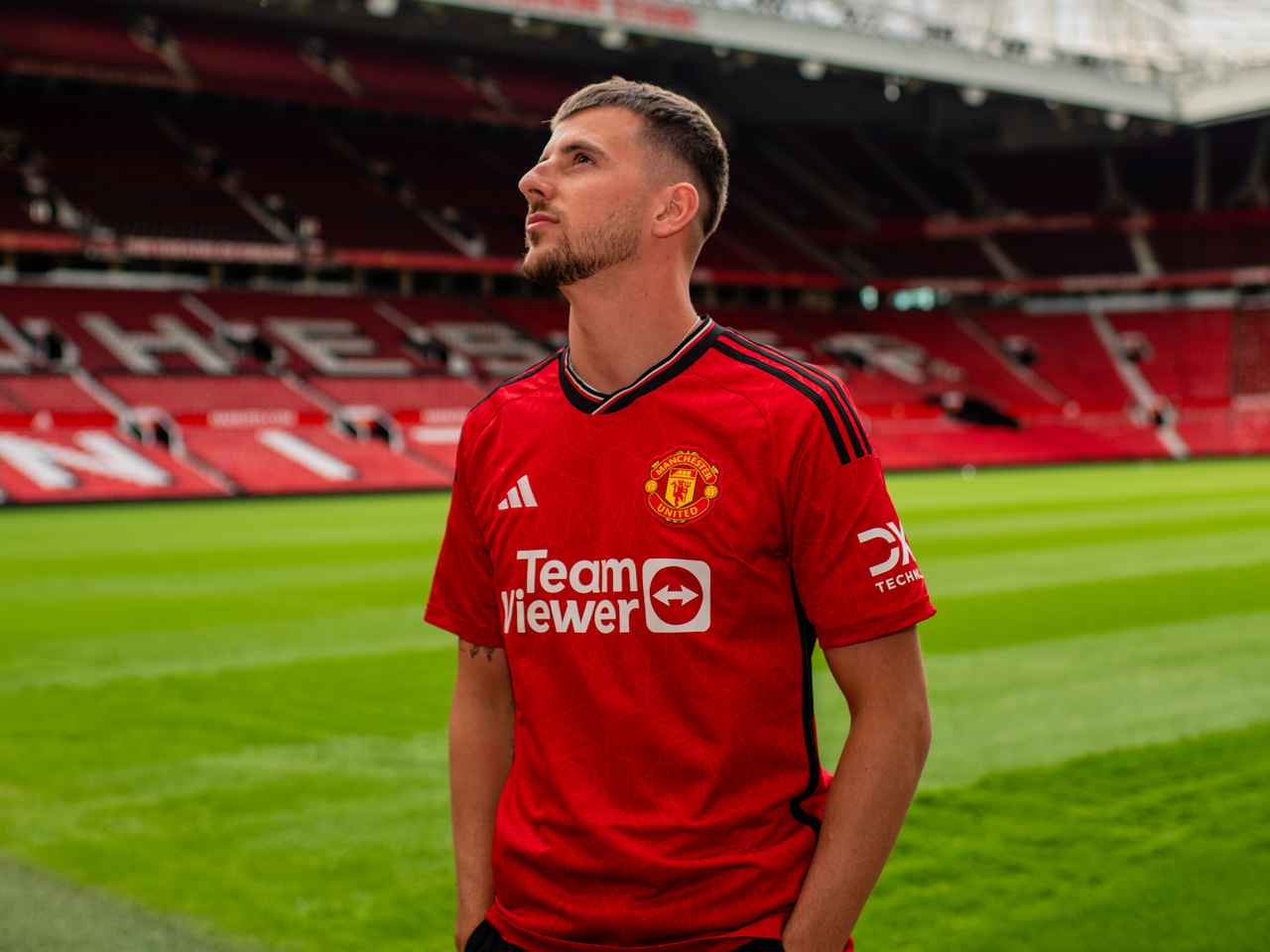 "Pre-season is very important, it helps you to be in the right shape to go into the season. So yeah, the most important thing for me is to get there, be ready on day one and obviously be able to meet all the players, the manager, and work because we have a big season ahead. first and we want to win trophies, we want to be successful. So yeah, it's great for me to be here on day one and get started right away.
"Yes, I had experience playing there as an away team and it was difficult. You don't just play against the team, you play against the fans, and they always stand behind the team and sing songs and it's a theater to come and play. It's been great, you've always looked forward to it but now it's clear that I've worn the home kit and I can't wait to get out. Those Champions League nights will be very special and now I'm focused on playing well and at the same time I really enjoy it."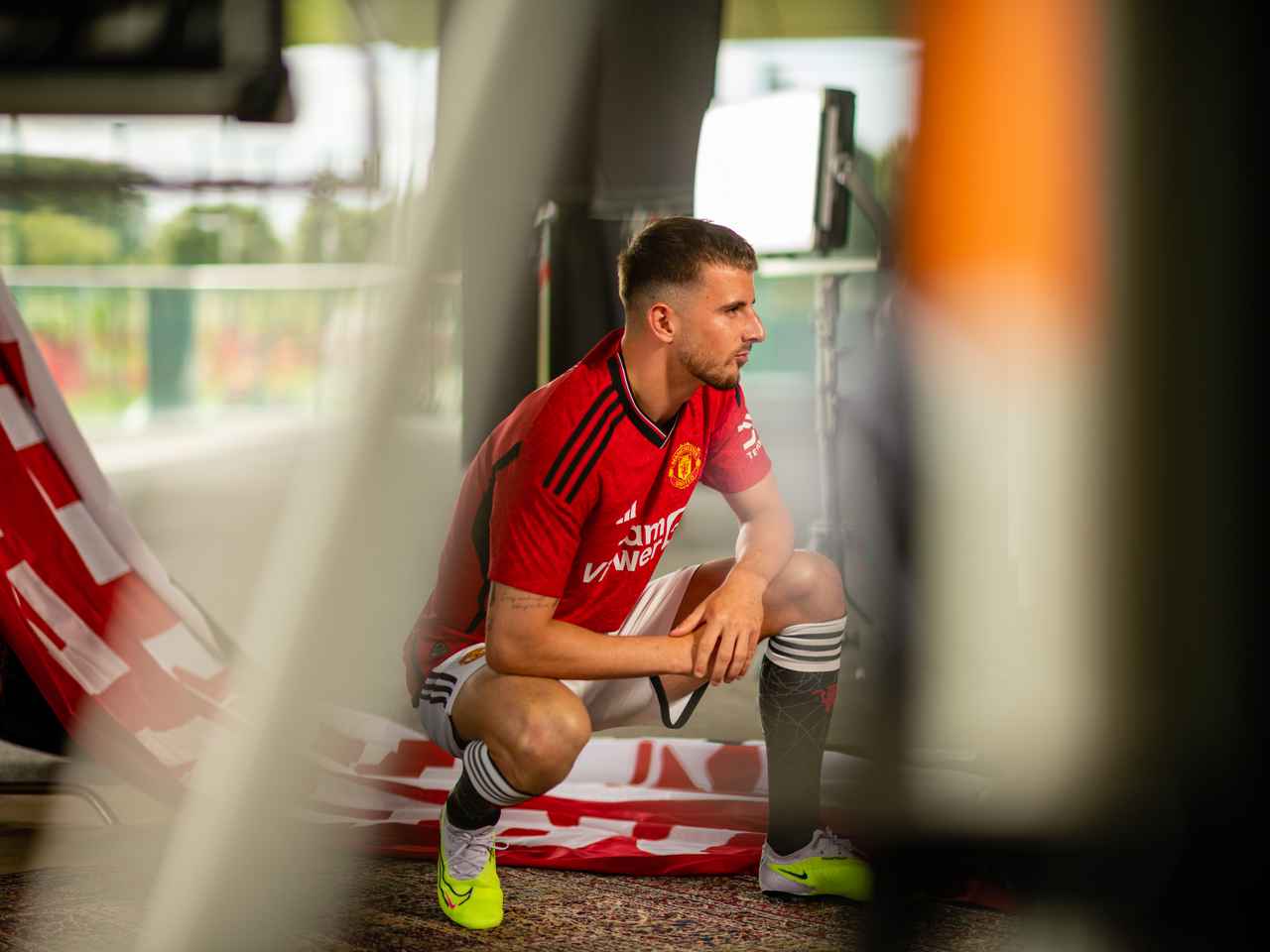 "I always consider myself a midfielder, a clear No 8 can go forward, ɑttɑck, try to score, give assists, but can also do well on the other side, defend and help. help teammates. group when we are under pressure. And that's obviously been a big focus for me, being able to come here and help the boys in that situation. And I know what I can bring to this team. And now it's about going and doing it on the pitch. And as I said before, I know the team, I know the players that we have in this team, and what we are capable of doing and achieving. So yeah, supҽr exciting for me and I can't wait to meet all the boys and get going."