Michael Jordan, renowned as a global basketball ambassador during the '80s and '90s, amassed considerable wealth through his successful career and various business ventures. With a net worth exceeding $2 billion, he acquired several properties across the United States, including his iconic Chicago Mansion in Highland Park. However, in recent years, Jordan has encountered challenges in selling the mansion, even listing it as low as $29 million. In contrast, his ex-wife, Juanita Vanoy, had no difficulty selling her Lake Shore Drive condo for an impressive $3.2 million in 2014. Jordan has faced significant obstacles in finding a suitable buyer for his property.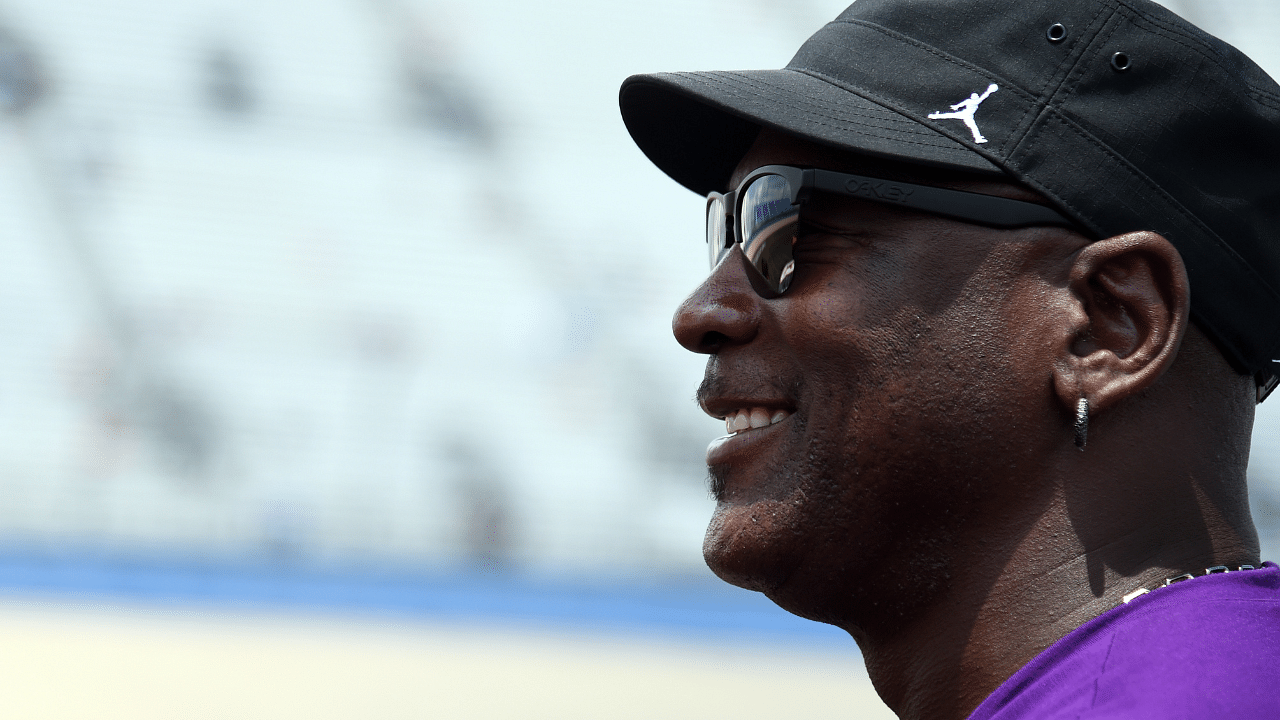 Jordan invested more than $50,000,000 in constructing his Chicago property. However, he is now offering a substantial 70% discount, reducing the price to approximately $14,000,000 in his attempts to sell it. Despite his efforts, MJ is facing difficulties in finding interested buyers. On the other hand, Juanita's condo, which she previously sold for $3,200,000, is now being resold by its new owner for $6,820,000.
Juanita Vanoy had acquired the condo in her $168,000,000 divorce from Michael Jordan
Michael Jordan's divorce from Juanita Vanoy, his ex-wife, proved to be a costly affair for the Chicago Bulls star. It ranked among the most expensive divorces in history. They were married for over 17 years, tying the knot in 1989, before filing for divorce in 2006. As part of the settlement, Juanita received a staggering $168,000,000. Additionally, Michael Jordan had to cover $2,000,000 in legal fees and payments.
As part of the divorce settlement, Juanita acquired the Lake Shore Drive condo, which she sold for $3,200,000 in 2014. Recent reports from Crain's Chicago Business reveal that the condo was resold by its buyers, Amit Dhadwal and Jennifer McNeil Dhadwal, for $6,820,000.
This sale positioned the property as the third most expensive in the Chicago area. The condo boasts 12 rooms spread across the top two floors of the building, a 1,100 sq. foot top deck, and three parking spaces.
Juanita has been successful in finding interested buyers and achieving favorable resale values for her properties. In contrast, MJ's High Land Park estate continues to remain unsold. Eight years ago, he drastically reduced the price by 70%, setting it at $14,860,000. However, even with the new price tag, MJ has been unable to attract any potential buyers.
MJ has a prenup with his current wife Yvette Prieto, in case of divorce
Michael Jordan likely learned a valuable lesson from his past marriage and opted to include a prenuptial agreement with Yvette Prieto, aiming to avoid similar situations. The prenup contains a relatively intricate divorce clause.
According to the clause, if MJ and Yvette separate before reaching ten years of marriage, she would receive $1 million for each year they were together. However, if the couple divorces after surpassing the ten-year mark, Yvette would be entitled to $5 million annually for the duration of their marriage.