Throughout the years, the NBA has been graced by a remarkable lineup of exceptional players. Even now, new and talented individuals are rising to the occasion. However, it is undeniably evident that none of them possess the extraordinary abilities that Michael Jordan displayed, particularly in sealing the fate of monumental games.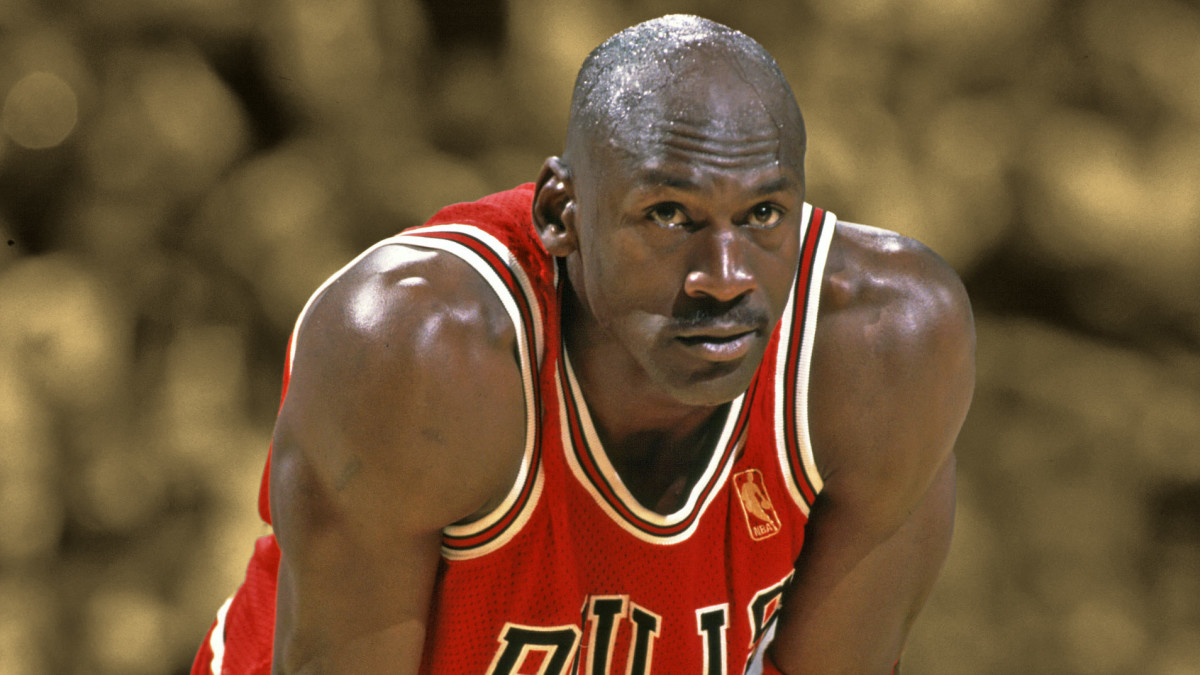 During his prime years in the league, Jordan raised the bar in hitting game-winning shots. As we've all witnessed, MJ seldom choked when the game was on the line. Some could say Jordan was born with unique clutch genes, but the man in question begged to disagree.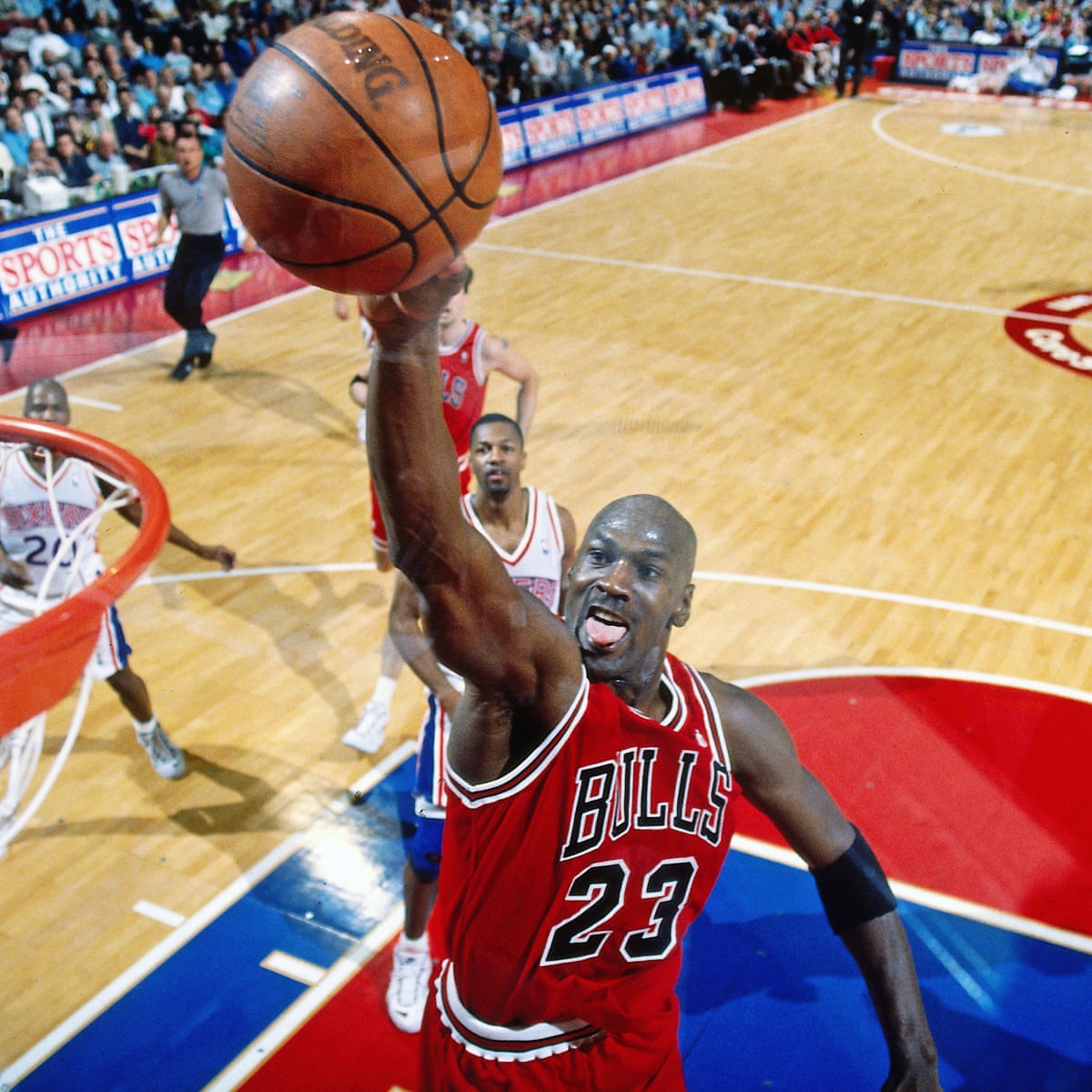 "Some guys in the league right now, their regular seasons are different than the playoffs," Jordan once explained via ESPN. "Why is that? Because it's a different kind of pressure. Those guys, when it gets stripped down, don't believe in themselves. They aren't sure they can hit the big shot, so they can't. It's a self-fulfilling prophecy."
"If you have doubt or concern about a shot, or feel the 'pressure' of that shot, it's because you haven't practiced it enough. The only way to relieve that pressure is to build your fundamentals, practice them over and over, so when game breaks down, you can handle anything that transpires," he added.
Clutch is built and there are no other shortcuts
Jordan once metaphorically said he had to miss "9,000 shots" to finally find success. Nowadays, people may view it as a cliché as it basically means practice makes perfect. But as it turned out, there was more to that famous Jordan quote than meets the eye.
Apparently, Jordan was well aware that not all people were convinced that he worked tirelessly to reach the pinnacle of his game. He knew he couldn't blame them, as only a few had witnessed his blood, sweat, and tears during practices. Most of them only saw the glare of his triumphs.
Nevertheless, MJ stuck to his basketball philosophy: there's no shortcut to greatness. According to the six-time NBA champion, non-stop practice leads a player to a realm where his body feels unexplainable "comfort." It's at that point where everything falls into place, including drilling the most difficult shots of the game.
"People didn't believe me when I told them I practiced harder than I played, but it was true," Jordan pointed out. "That's where my comfort zone was created. By the time the game came, all I had to do was react to what my body was already accustomed to doing."
One has to have unbreakable confidence too
Jordan further stressed that being clutch doesn't only require muscle memory. Yes, hard work and dedication are vital factors, but the best closers in the game know they can hit the last shot even before they shoot it. In simpler terms, a player has to have unbreakable confidence as well.