The match between two technology billionaires Elon Musk and Mark Zuckerberg will be even more heated if Logan Paul is allowed to launch professional MMA. Logan Paul – a famous youtuber who used to be a professional wrestler has revealed something on "podcast Impaulsive" that has caused a stir in the fighting sports community. Logan Paul wishes to compete at the event of Elon Musk and Mark Zuckerberg, he will not take remuneration but donate all to charity.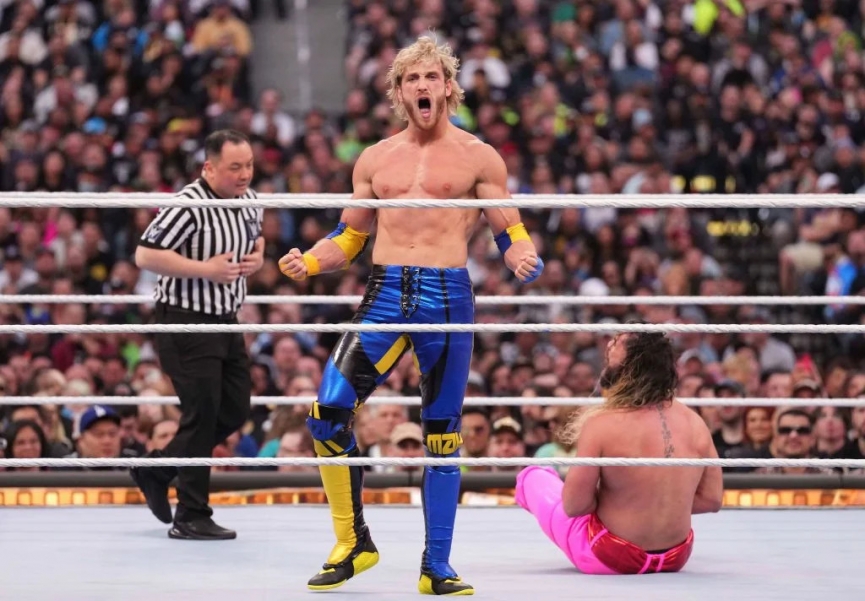 With the inherent popularity of the match between two of the world's top technology billionaires and the reputation of the YouTuber 23 million followers, it is estimated that the match could bring in tens of millions of dollars. However, it all just stopped at the suggestion of Logan Paul, the UFC side or Elon Musk and Mark Zuckerberg have not yet confirmed.
The history of revenue that Logan Paul competes in Boxing has earned
Day
Matches
Revenue
August 28, 2018
Logan Paul vs KSI
13 million USD
October 9, 2019
Logan Paul vs KSI
2,160,000 euros
6/6/2021
Logan Paul vs Mayweather
50 million USD
It is known that Logan Paul participated in the 2013 state level I individual wrestling tournament organized by Ohio High School. By April 2022, he started his professional wrestling career. Although it is not clear how many fights this fighter has, in the MMA field, he will also have the advantage of lying down and locking the opponent.
Sharing in front of the media, Logan Paul said frankly that he wanted to fight with Paddy Pimblett – his professional MMA fighter who is competing in the UFC lightweight. During an 11-year career, Paddy Pimblett has had 23 professional fights with 20 wins (6 knock-outs, 9 submissions) and 3 defeats (1 submission).