LeBron James recently expressed a heartfelt message for his mother, Gloria James, following a cherished mother-son outing they enjoyed on Saturday. Currently relishing his success after securing his fourth NBA championship, the King is radiating joy among his loved ones. Taking his mother on a delightful boat trip, Mrs. Gloria expressed her happiness in sharing quality time with her son.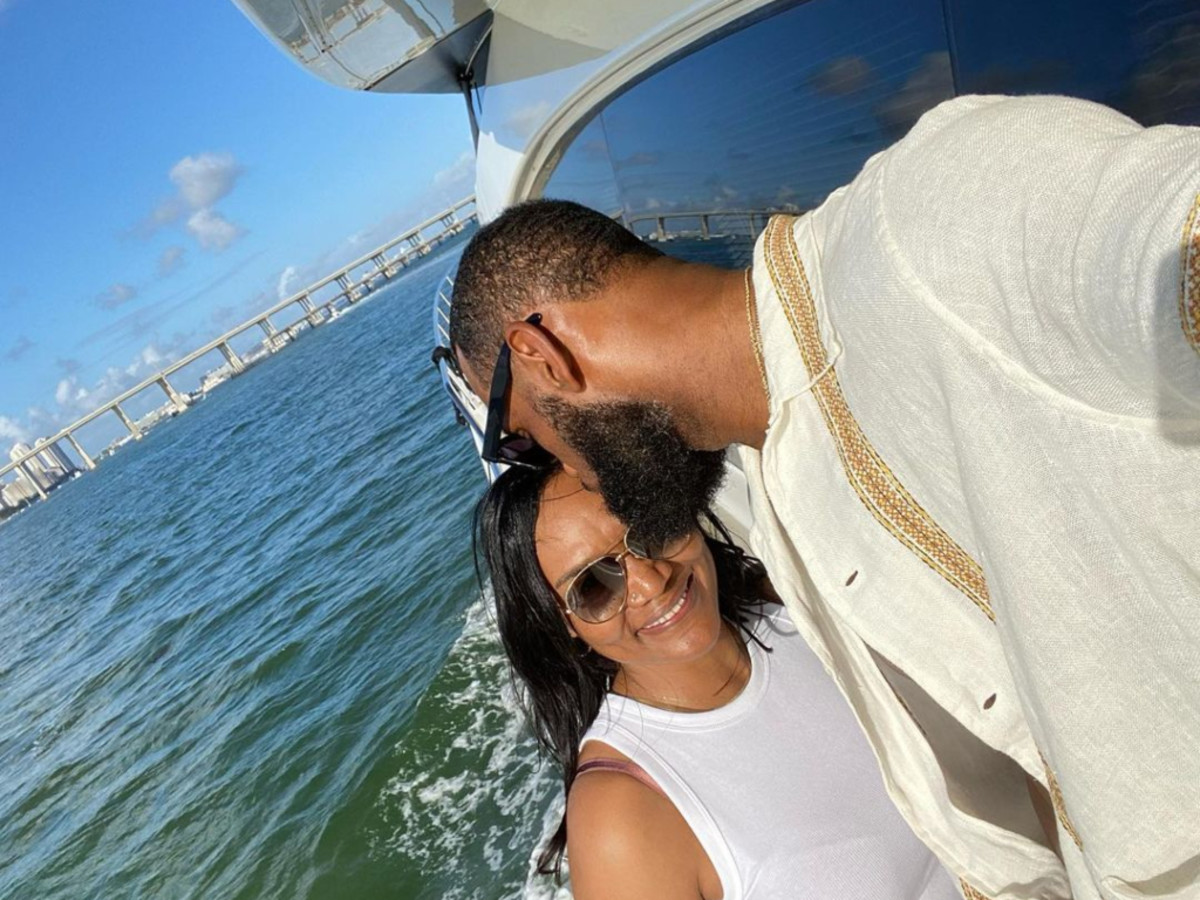 After spending the day with his mother, LeBron took to Instagram to write a message for her, thanking her for spending the day with him and all the things she did while LeBron was growing up. He was just excited to see his mom so happy and his message is the biggest proof of that.
"Seeing you happy and smiling is one my biggest accomplishments I've ever had in my life! I want to make you so proud every single day! You've done so much for me beyond what life can offer and it's my turn to return the favor! Momma Glo looked at me when we got off the boat this evening and said "Son I really enjoyed myself, thank you" and then smiled! Damn near brought tears to my eyes! 🥺🥺🥺🥺! Love you for simply always being there for me even when it wasn't in the physical too! Pointing me in the right decision, raising me to be a gentleman, being kind to others, and simply knowing the difference between right and wrong! You're my angel on earth!!!!!! ❤️❤️❤️❤️❤️❤️❤️❤️❤️❤️❤️❤️❤️❤️❤️❤️. #MamaWeMadeIt #OnlyChildsLetsRise #MamaBoy"
LeBron and his mom have always shared a special bond, given all the things they went through together during the younger age of the 4x NBA champion. Now they're at the top of the world, being extremely happy and enjoying the profits of their sacrifice. After winning his fourth championship, James also had a couple of words for his mom.
"Everything that you had been through, everything that I had seen, there's nothing that can stop me. I hope I continue to make you proud, Mom."
This is how a true King talks and acts.