John Cena feels selfish for condemning The Rock. Before that, two WWE stars had a quarrel about leaving the ring to try in the field of cinema. Former WWE champion John Cena has expressed regret about his past conflicts with The Rock, according to information from Cbr.
In a talk on the Happy Sad Confused podcast, John Cena shared: "At that time, I was selfish and could not listen to other people's opinions. I assumed the criticisms from The Rock. It's not true. My thought is that if you're passionate about something, keep going."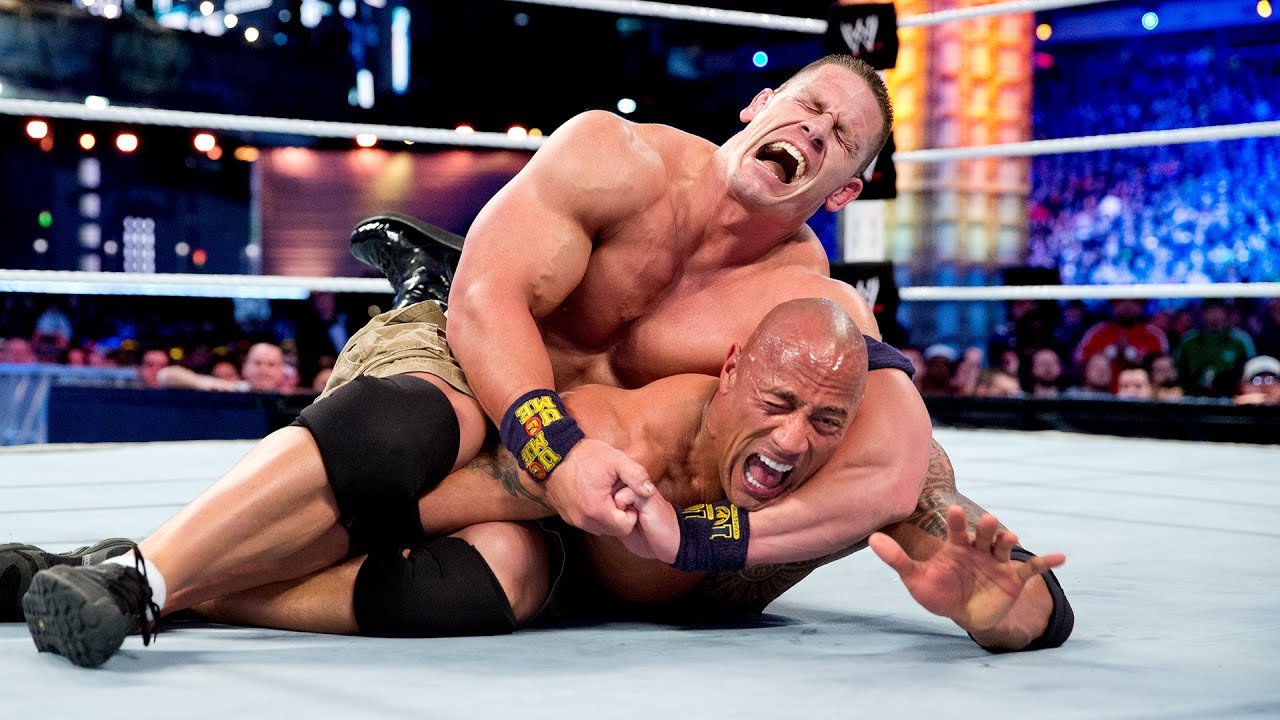 Before that, there was a feud between the duo regarding leaving the WWE ring. In particular, Cena reacted strongly to the fact that The Rock seemed to take advantage of wrestling to switch to the movie field.
"Don't tell me you like wrestling when in fact you're just using it as a stepping stone to another job," Cena bluntly attacked the senior.
These ill-intentioned statements caused him to receive much criticism from the audience. From here, the conflict between Cena and The Rock arose and increased tension. However, now, they have made up and become friends.
Starting off with a reputation as WWE's talented boxers, both The Rock and John Cena have turned their attention to film careers. The Rock has enjoyed massive success from films like Fast and Furious, Jumanji, and Moana.
John Cena has followed in the footsteps of his seniors and participated in movie projects such as Trainwreck, Bumblebee and The Suicide Squad… In the near future, he will accompany Vietnamese-born star Lana Condor in a movie that brings title Coyote Vs. Acme, by Warner Bros. manufacture.
The fights between John Cena and The Rock have been the highlight of WWE for many years: