Ja Morant, star point guard for the Memphis Grizzlies, has been mostly absent from social media this summer, but he made an appearance on the Instagram account @inkednba to flaunt some fresh ink. There were three photos of Morant and his new tattoos in the post, along with the following caption: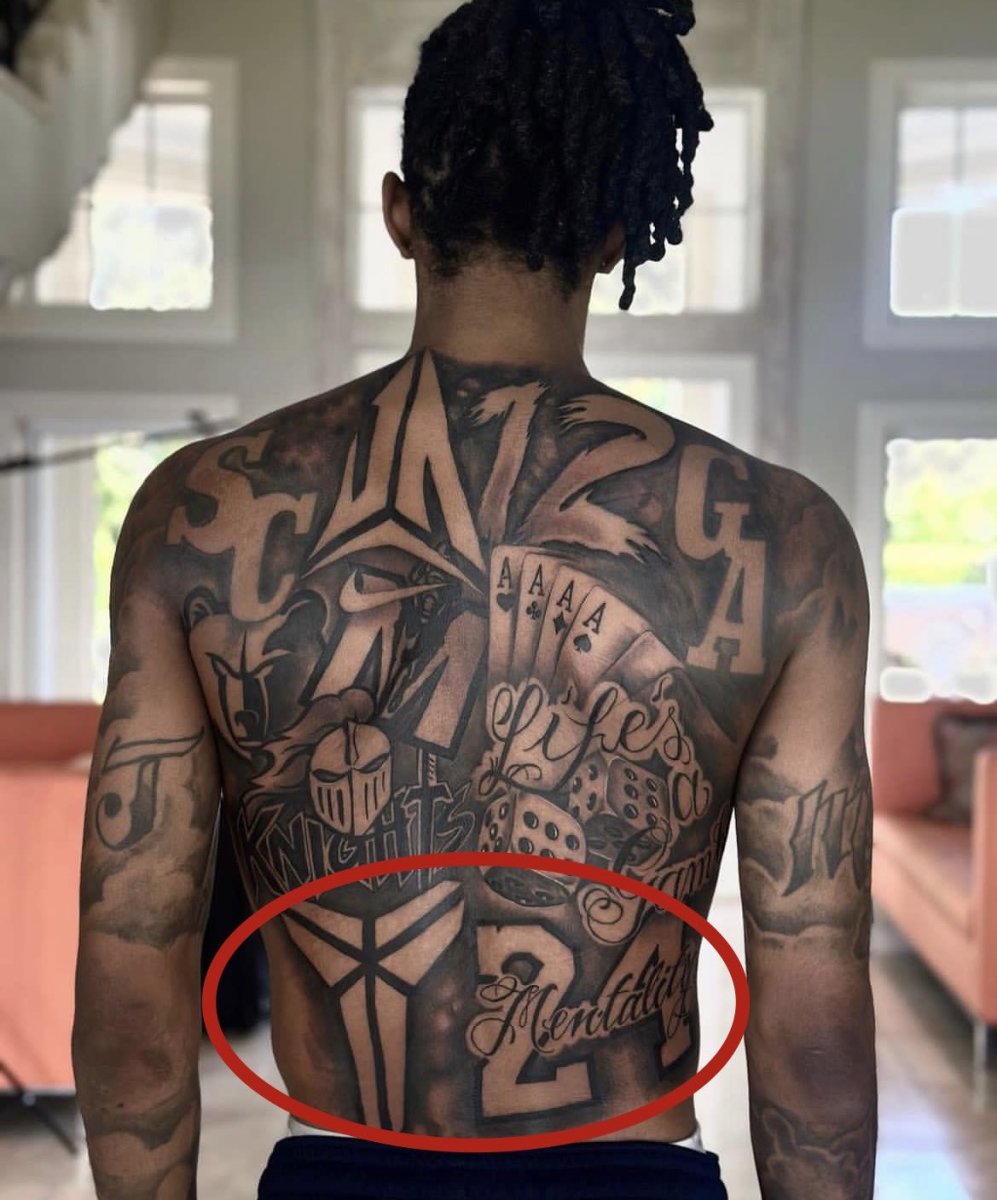 "Ja got blasted right now!" Ja collaborated with @ortega_ink to ink his enormous back and update his front. 'Life's a gаmble' and many Kobe-related tributes can be seen on the back, along with a compilation of the basketball teams for which he has played throughout his life and career. So, tell me, what do you think?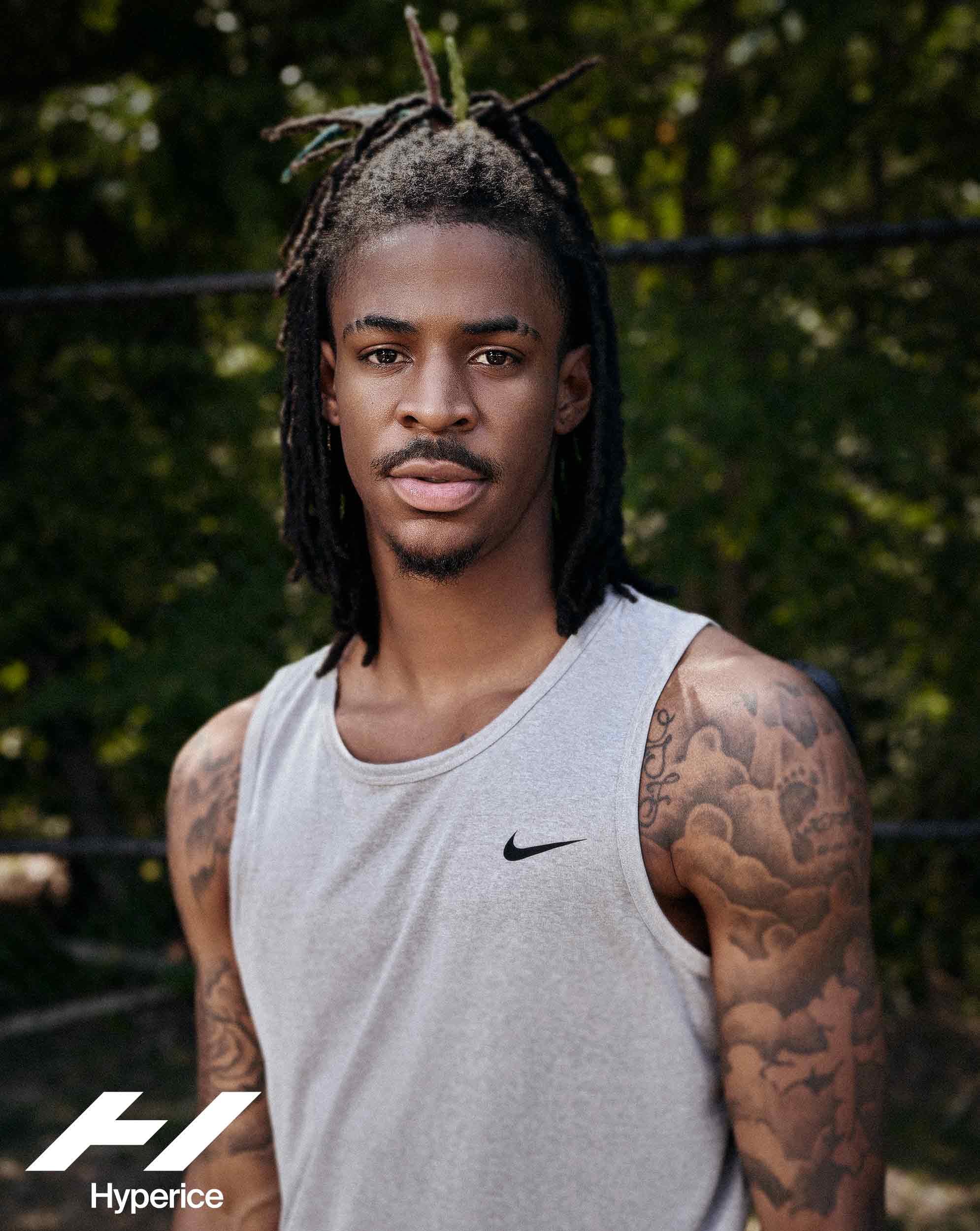 Morant's work was intricately rendered and full of symbols with personal significance to him. Morant made sure that every ink mark was a reflection of who he is and where he comes from, from the rosters of the various basketball teams he has played for to the numerous tributes he has paid to Kobe Bryant.