Michael Jordan is renowned for numerous aspects of his life, with most of them revolving around his remarkable career in the NBA. However, there are also a few less flattering memories associated with His Airness, particularly concerning his infamous fondness for gambling. MJ has always had a penchant for betting, and at times, his wagers reached astonishingly high amounts.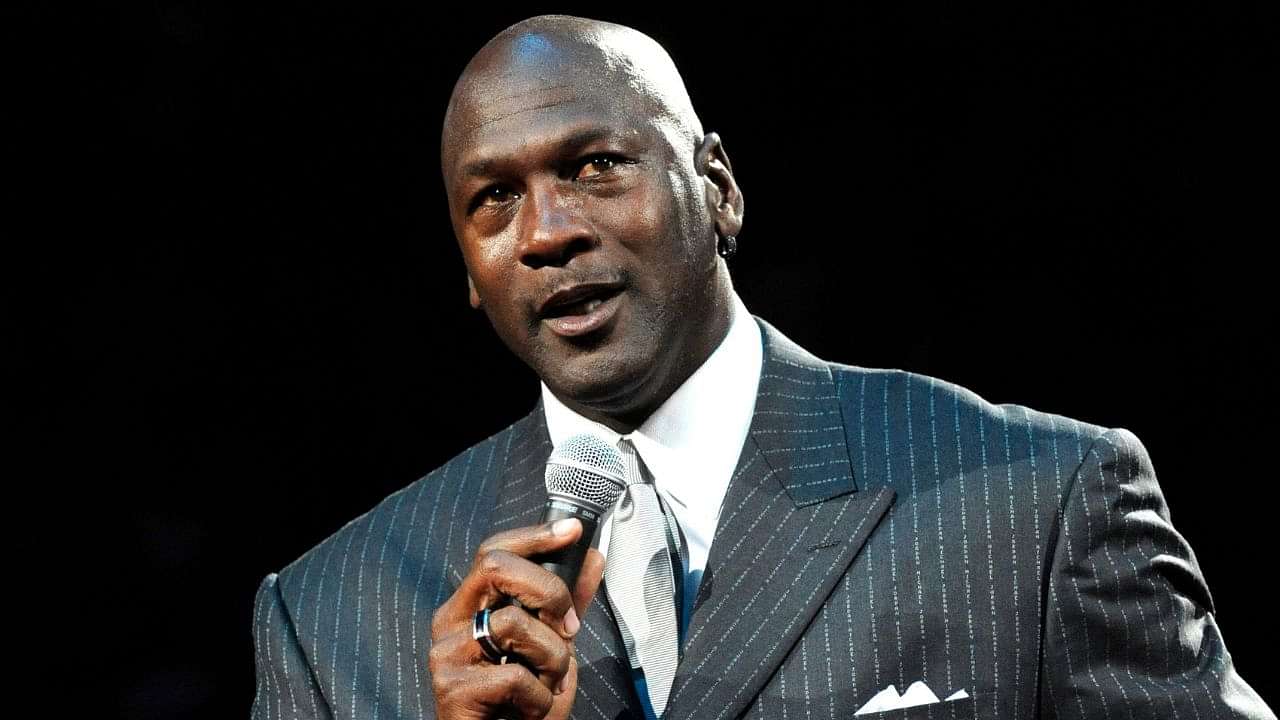 In 2007, there was a notable incident at the craps tables involving Michael Jordan and former NFL star Adam Jones. As recounted in Roland Lazenby's book, "Michael Jordan: The Life," Jordan ended up losing a staggering $5,000,000 despite setting strict rules for the dice rolling.
While Michael Jordan's gambling escapades have become part of his legacy, it's essential to remember that he remains an iconic figure in the basketball world, celebrated for his immense talent and achievements on the court.
The six-time NBA Champion was always a high roller and was a notorious figure in Las Vegas. Considered by many of the casinos to be something of a "whale", the ludicrous amounts of money he gambled with were infamous. Something that is only reiterated by Adam Jones' story.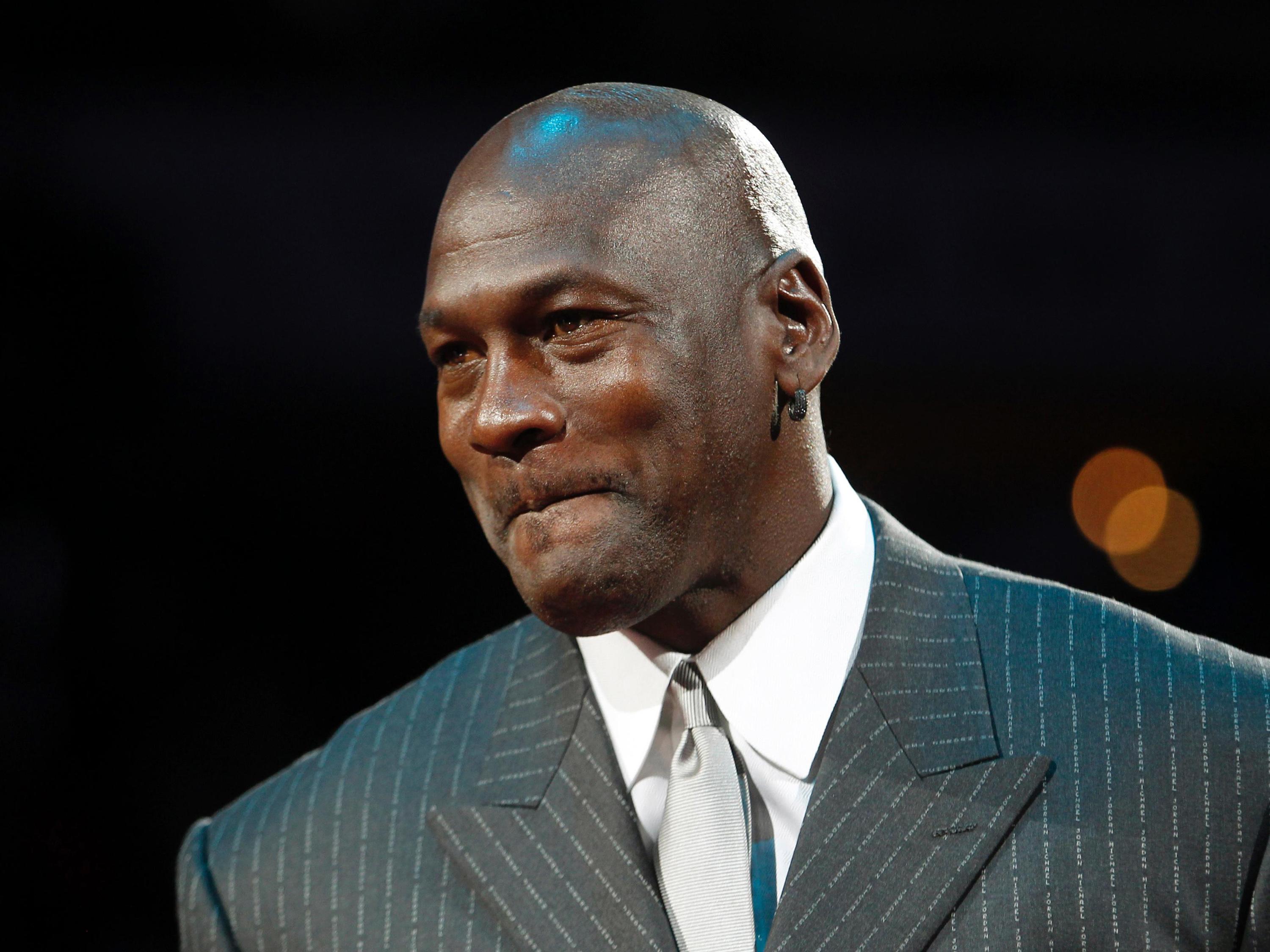 Michael Jordan once lost $5,000,000 at a craps table even after setting dice-rolling rules
There are hundreds of stories revolving around Michael Jordan and his gambling. From his numerous outings on the golf course to his card games with Bulls teammates. But, perhaps he is most well known for his many visits to Sin City, also known as Las Vegas. And, it is here that he lost millions of dollars.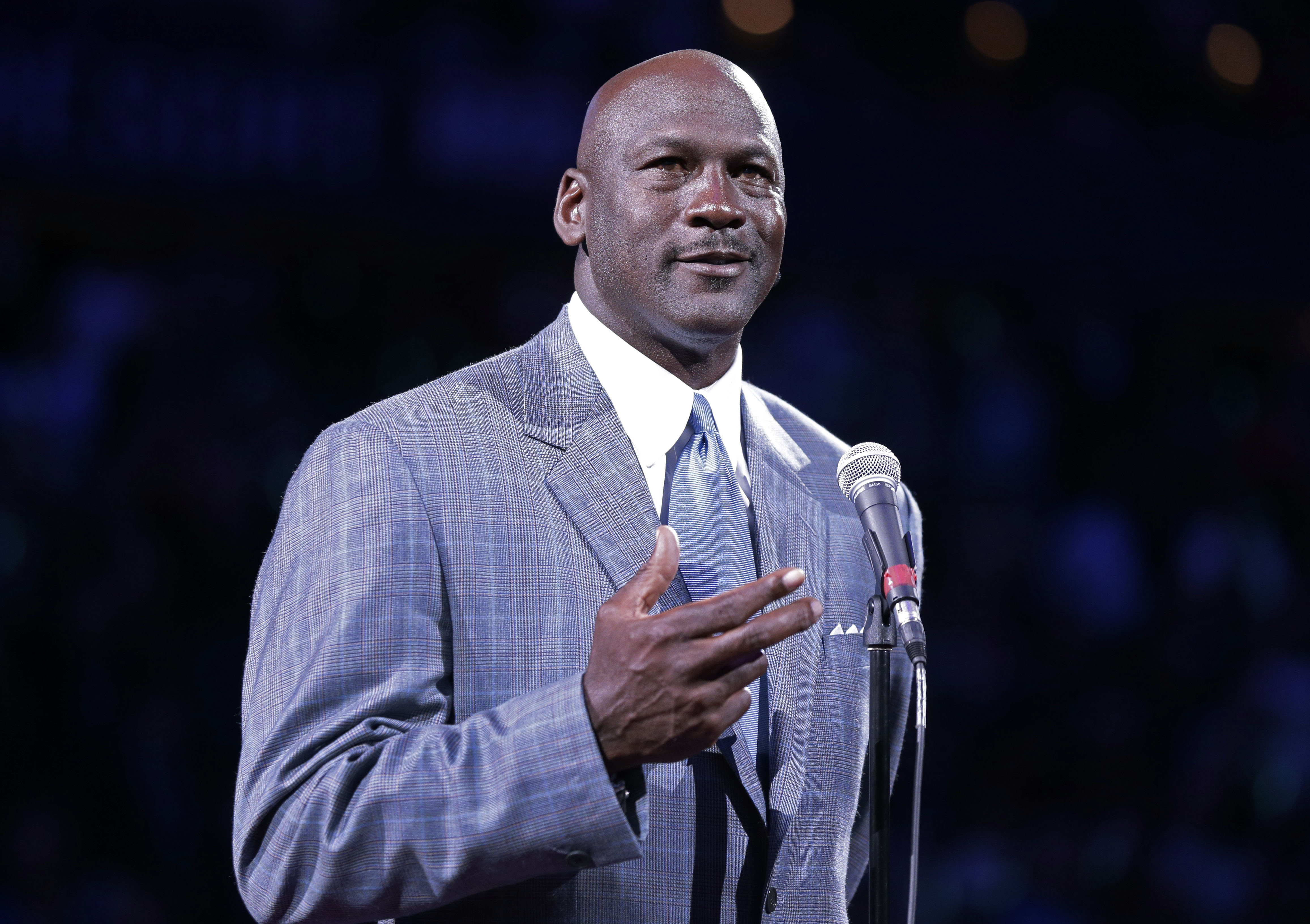 In fact, one of his more high-stakes trips to Nevada was logged in Roland Lazenby's book, Michael Jordan: The Life. As was recalled, Jordan once sat at a craps table with former NFL player, Adam Jones. The cornerback played 13 years in the NFL and even made a Pro Bowl team in 2015. But, gambling with His Airness might be one of his more interesting off-the-field achievements.
That being said, what he saw that night in Vegas left him shocked. As mentioned earlier, Jordan loved high-stakes and as he was seated at a high-stakes craps table he decided to bet big. Unfortunately, despite insisting that no one touch the dice except him, MJ lost close to $5,000,000 that night, unlike Jones who took home a cool mil.
"In 2007, NFL player Adam 'Pacman' Jones joined Jordan at a high-stakes craps table in Las Vegas. All night, Jordan insisted that no one else touch the dice only he was allowed to roll the bones. In a 2014 interview, Jones recalled that he won a million dollars that night while Jordan lost five million."
It certainly was a "crappy" night for Jordan. But, it still remains just one of the many times he's lost big bucks in the process of gambling. Not to mention the times his pursuits gained him a nefarious reputation.
Jordan racked up a $1,200,000 golfing debt and even threatened Richard Esquinas
His love for gambling aside, Michael Jordan was an avid golfer. He took every chance he could to hit the golf courses. But, there were times when his love for gambling and golf intertwined, making for a "deadly" combination. In fact, he even racked up a $1,200,000 golfing debt with writer Richard Esquinas.
It was a debt he struggled to pay back. So much so, that there were reports that he even threatened Esquinas when the latter started hounding him for the money.
It's been a while since Jordan has been in the news for gambling. But, if anything is for certain, it is that no one would want to be there if he were to ever lose another million or so.