Dwyane Wade has been savoring his retirement alongside his wife Gabrielle Union and their four children. However, Wade's current happiness follows a challenging period in his previous marriage. Wade had married Siohvaughn Funches in 2002, even before his NBA career began, but unfortunately, they separated after five years.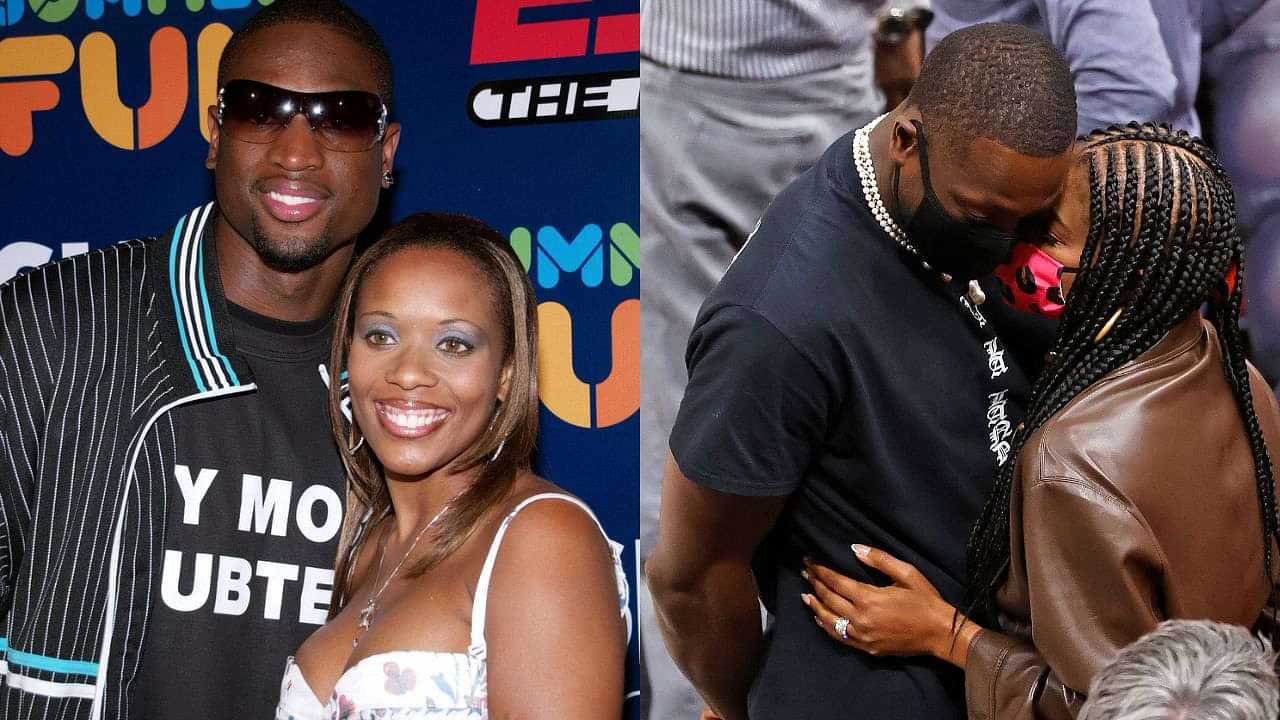 That eventually led to their divorce in 2011, giving Wade the full custody of his two kids with Funches after a rancorous court case. The Heat legend himself revealed that Siohvaughn tried everything in her power to torment him. As per Wade's book, she went as far as to accuse him and Gabrielle of engaging in 's*xual foreplay' in front of her children, suing Union for $50,000.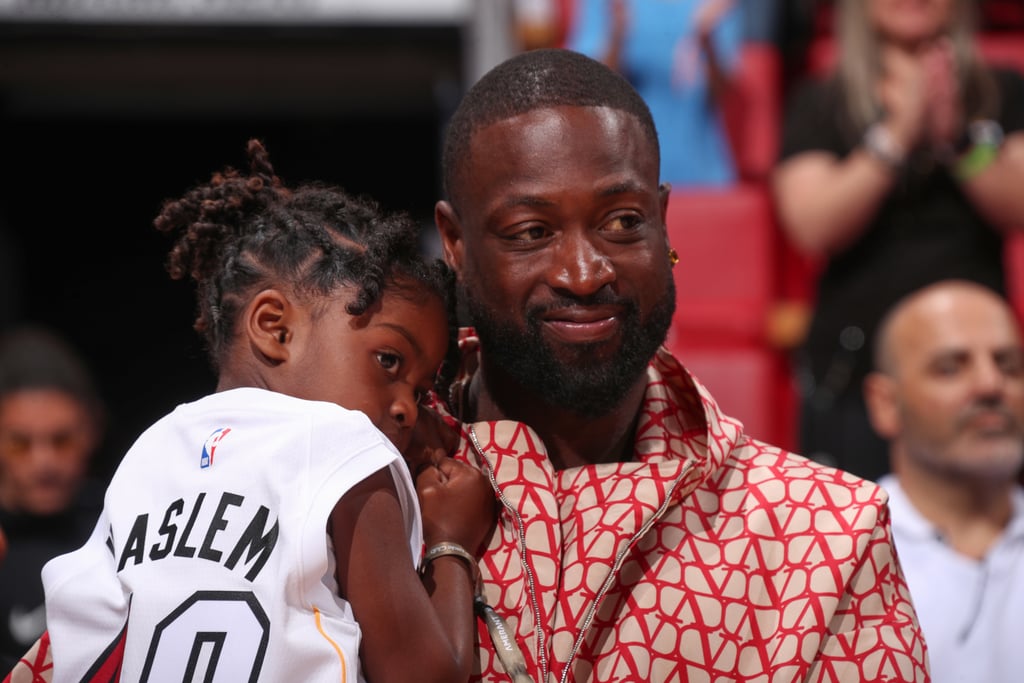 Gabe and Wade started dating in 2008, just the next year after his separation from Siohvaughn. Throughout the 4-year court case, the 'Being Mary Jane' actress supported her man. Even some wildest false allegations by his ex-wife didn't budge her.
When Siohvaughn Funches sued Gabrielle Union for $50,000 with an absurd lawsuit
Back in 2010, 10 months before she would lose custody of Zaire and Zion (now Zaya) to Dwyane, Funches accused her estranged husband and Gabrielle Union of engaging in s*xual foreplay in front of her kids. As per Wade, she used the then 8-year-old and 2-year-old kids to file the lawsuit.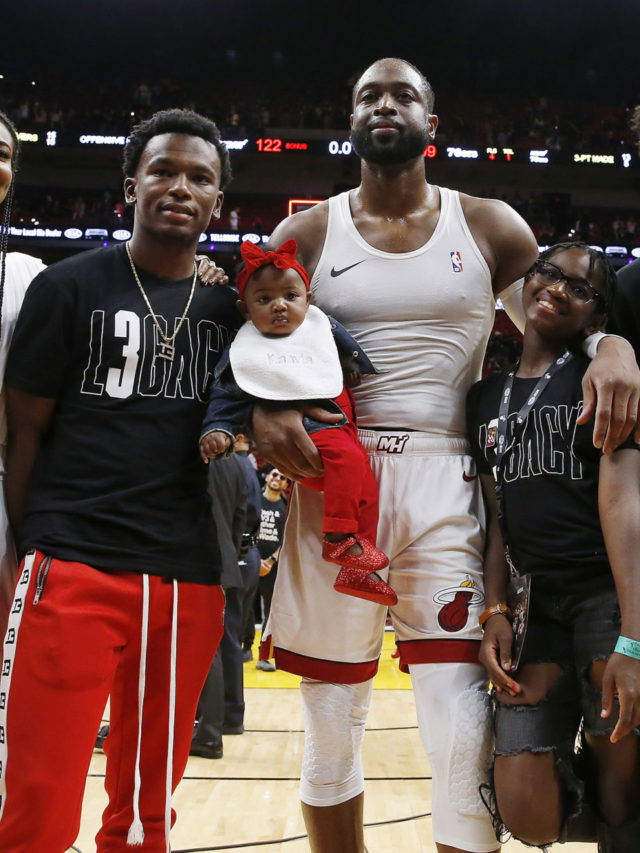 "Siohvaughn began filing lawsuits on behalf of Zaire and Zion against the court-appointed children's representative (pretty unheard-of) and, to my horror—against my girlfriend, Gabrielle Union," says an excerpt in Dwyane Wade's 2013 book, 'A Father First: How My Life Became Bigger Than Basketball.'
"The lawsuit was for damages in the amount of fifty thousand dollars against Gab, based on God knows what. The motion to dismiss was filed but not granted until August, four months later. During that period, the intended hurt occurred."
This wasn't the only outrageous lawsuit that Funches would file against Wade.
Siohvaughn Funches claimed Dwyane Wade gave her STDs
In her attempts to get custody of her children, Siohvaughn even accused and filed a lawsuit against her NBA superstar husband, for giving her a s*xually transmitted disease.
Wade, who totally refuted her claims, said it was just another attempt from Funches to "alienate" him from his children.
That would lead Dwyane Wade to file a defamation suit against Funches, and the latter would retract her lawsuit after she couldn't bring anything conclusive to support her accusations.