Besides the business, Conor McGregor began to contribute to his hometown of Dublin, Ireland with charitable activities. As one of the most famous and wealthy athletes in the world today, but Conor McGregor is originally from the working class in Ireland. The UFC star himself also had a hard time with the life of a plumber and the early stages of being a boxer before finding glory in the US later.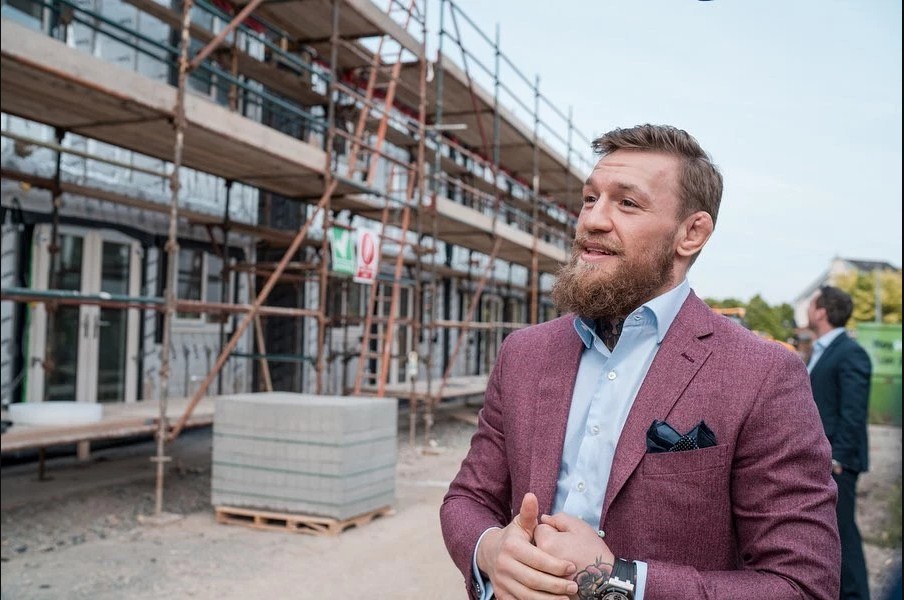 Therefore, the Irish puncher decided to carry out a project to build 8 houses for homeless and low-income families in the suburbs of Dublin. According to information shared from the boxer born in 1988, this is the plan he has cherished for a long time since having success in the UFC.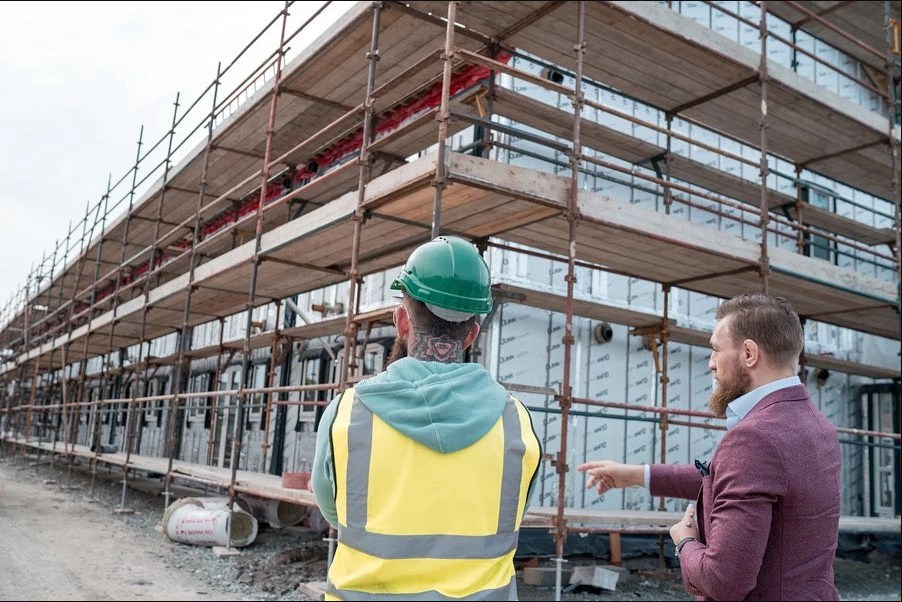 "This is the first result. We will have 8 houses under construction, they will be for families who are living on the edge of hotels or apartment complexes who cannot afford one. a place to live for myself. From sunny days to storms."
"Doing a tour around this area, interacting with the families, the neighbors who are about to live there and having their own memories with the new home is what makes me the most proud."
Owning a fortune of hundreds of millions of dollars thanks to his own Whiskey business, Conor McGregor has just appeared at number 21 in the list of 100 high-earning athletes in 2018 compiled by Forbes magazine. Currently, the Irishman is still focusing on personal projects and has not set a date to return to the UFC arena.