Sharing about this set of normal birth photos, photographer Jaydene Freund said : "I really admire mothers who are brave and calm enough to lift their babies out of their stomachs. taking birth photos for many people and I know that moment often happens very quickly, mothers are also often "stiff", unable to do anything, leaving the doctors and midwives to do everything themselves. "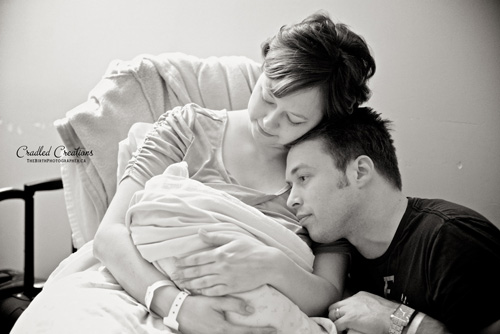 However, for the mother in this photo series, in the second birth, from the very beginning, she expressed her desire to support the baby with her own hands and she was confident enough to do what she wanted. The image of a mother holding her baby in this moment of birth has entered the top of the most beautiful birth photos of 2016.
Take a look at this mother's beautiful birth journey from the time she was pregnant to the time she left the hospital to go home: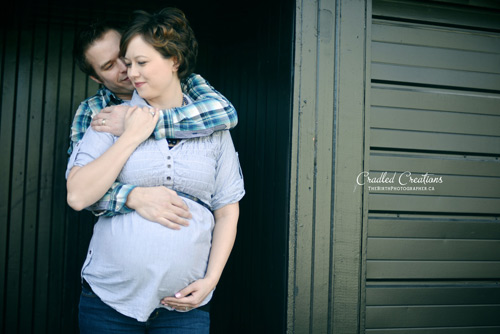 Photos of pregnant women in the last month of pregnancy were taken by photographer Jaydene Freund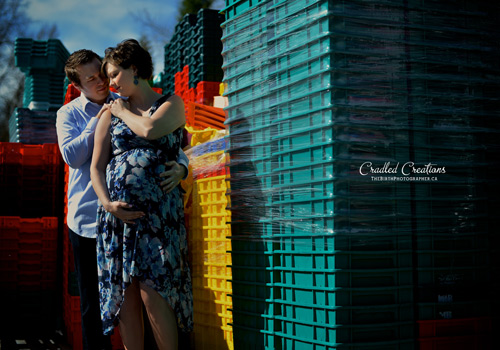 This is the second pregnancy, so this mother prepares very carefully for the birth.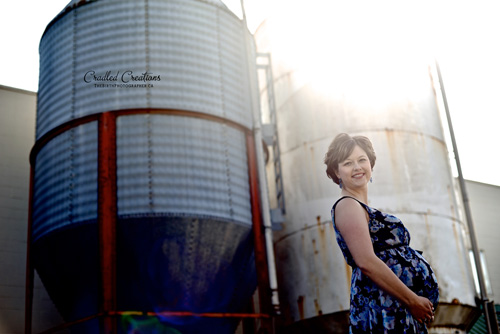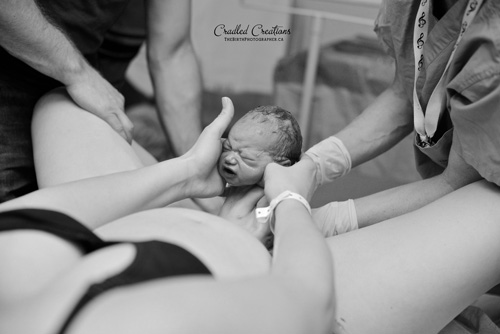 She chose to give birth at the hospital and personally welcomed the baby.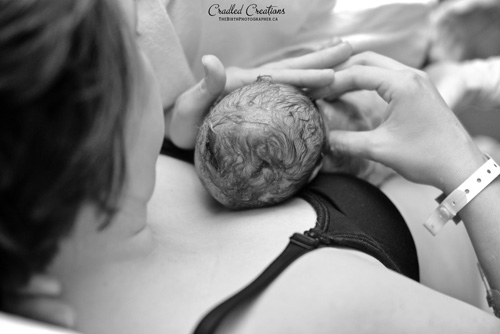 Happy moment when I was born in my mother's womb.
The joy of the couple after a successful birth.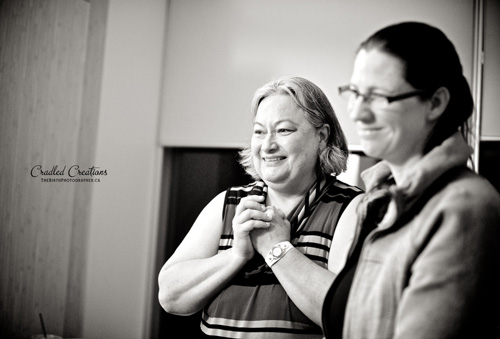 The happiness of loved ones.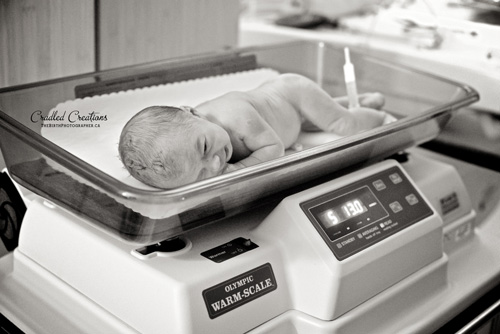 The baby is checked for health and weight.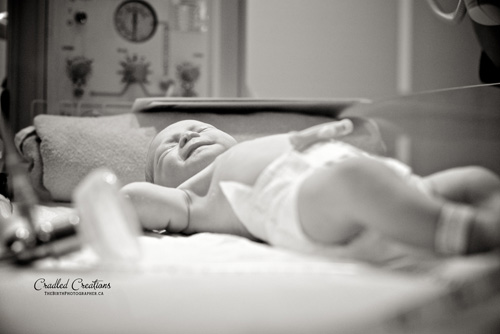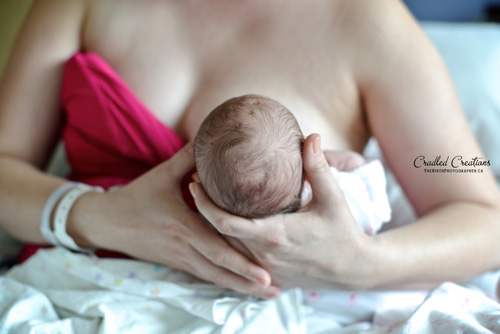 Babies are fed warm milk right after birth.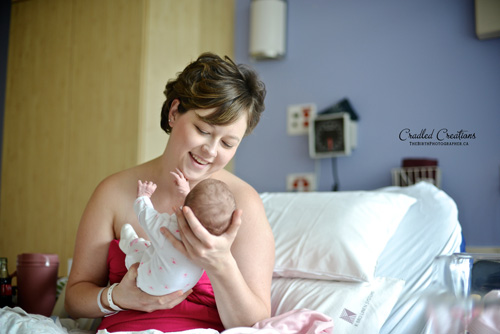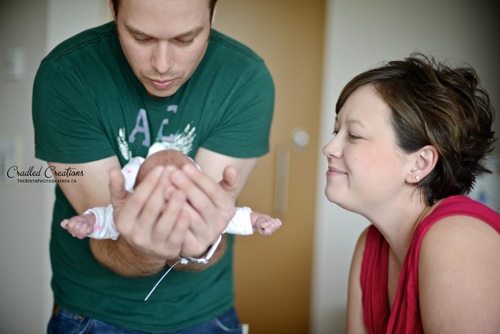 The happiness of parents with their children.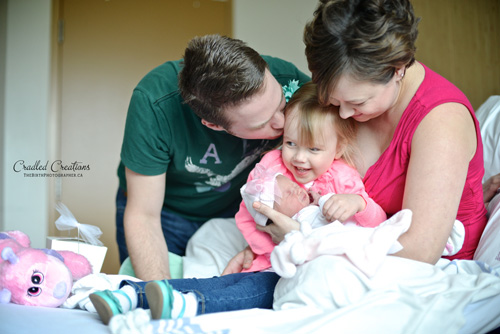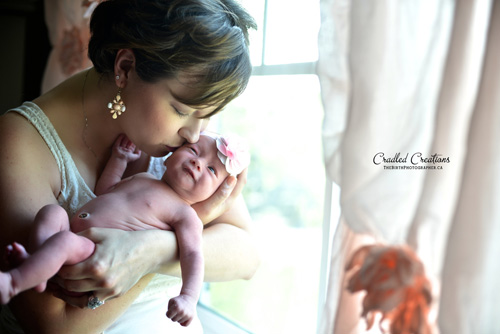 This image was taken when the baby had left the hospital to go home.